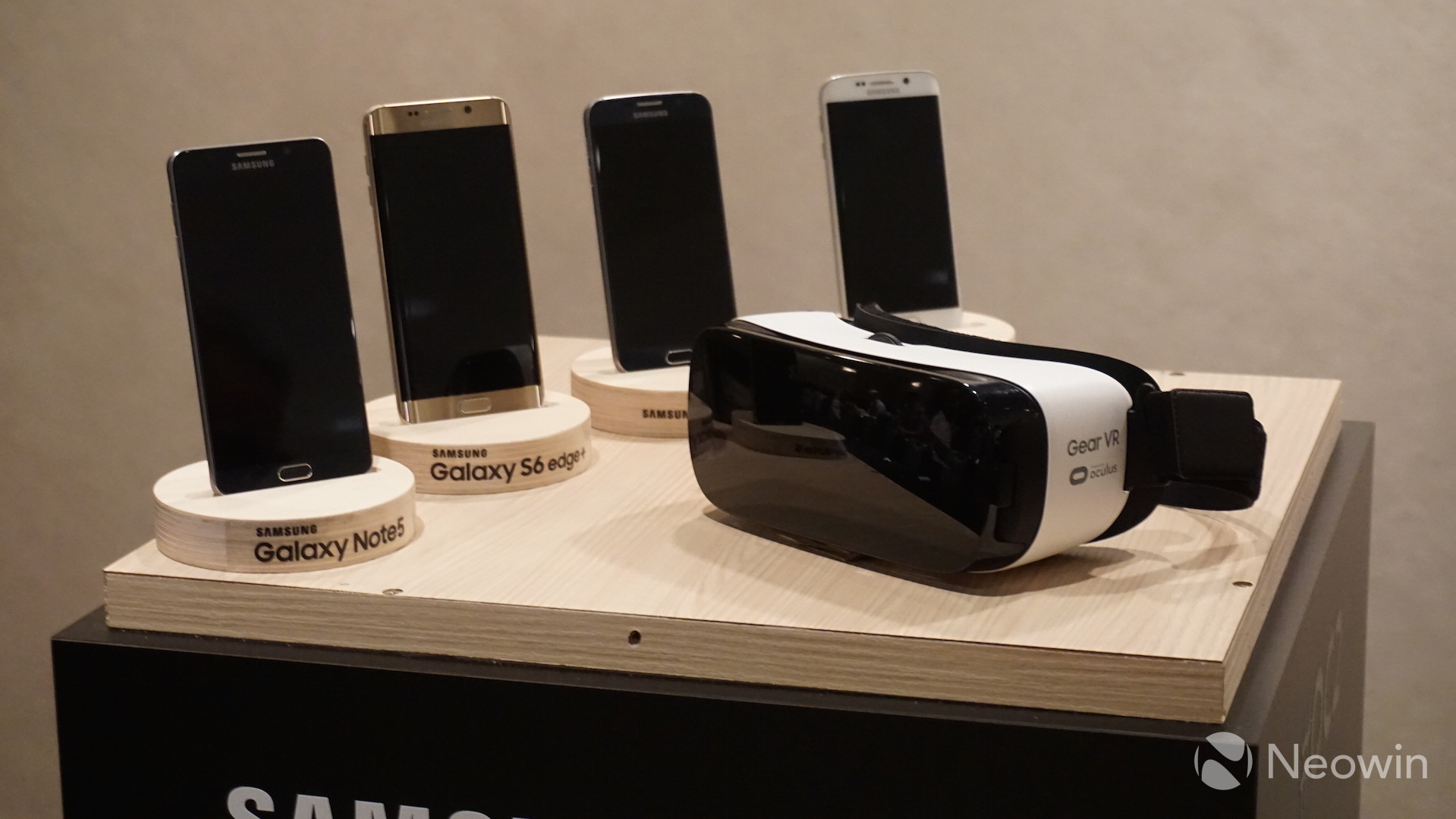 At the Oculus Connect 2 conference in Los Angeles, Samsung announced itslatest collaboration with Oculus, the Gear VR. The new virtual reality headset will offer support for all of Samsung's flagship handsets that have been released in 2015.
While we have yet to actually get to try this headset (Samsung had a strictly hands-off policy for the display), Samsung previously announced that the new Gear VR will offer better comfort and a reduced weight of 22%. Samsung has also improved the tactile buttons located on the side of the headset. More importantly from today's announcement is that Samsung has drastically reduced the cost of the new Gear VR headset from the previous iteration, offering the new headset for $99 USD.
Samsung's Gear VR headset will be available in the US starting in November and should become available globally shortly thereafter. The handset will offer support for Samsung's Galaxy S6, S6 edge, S6 edge+ and Note 5.