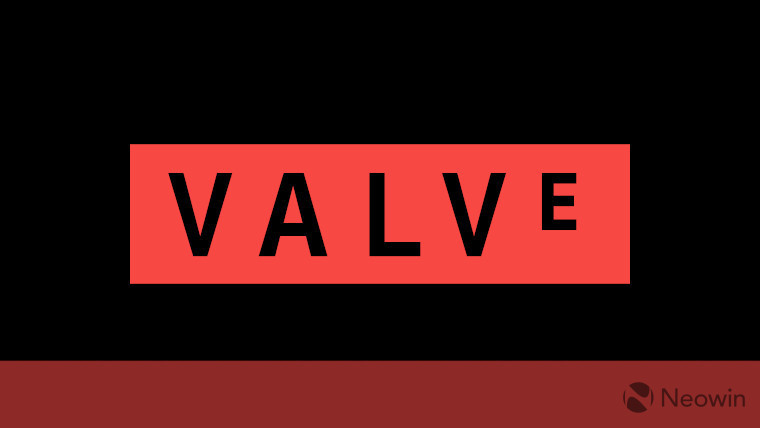 It looks like Valve is working on yet another hardware device, but exactly what it is remains a mystery. The South Korean government recently listed a new device from Valve Corporation (via Brad Lynch o X) with a "1030" designation.
For reference, the Valve Index VR headset has a "1007" designation from the company, while the Steam Deck portable gaming PC has a "1010" designation. The translated listing states the product is a "Specific low power wireless device".
So what is it? PC Gamer speculates that the device could be a stand-alone version of the Valve Index VR product. It points out that the same South Korean government regulation site also has a listing for the upcoming Meta Quest 3 headset, which is due this fall for $499.99. The listing shows the same "low power wireless device" specs as the mystery Valve device.
So far, Valve has been its usual secretive self in terms of its plans for future hardware products. Even though virtual reality headsets have yet to become a huge mainstream selling tech device, Valve managed to create a new sub-gaming PC category with the Steam Deck. It's possible it could do it again for VR headsets as well.
While Valve has had great sales and critical success with the Steam Deck, other hardware products from the game developer and Steam PC game digital store owner have fallen flat. Its attempt to compete with Microsoft's Windows desktop PC with its Steam Machines initiative quickly fell apart due to low sales.
Similarly, the launch of the Steam Controller alongside the Steam Machines didn't work out as well. Valve's attempt to replace the normal analog joysticks on a game controller with trackpads, while certainly innovative, didn't catch on with gamers. It discontinued production of the controller in 2019, just four years after it launched in 2015.