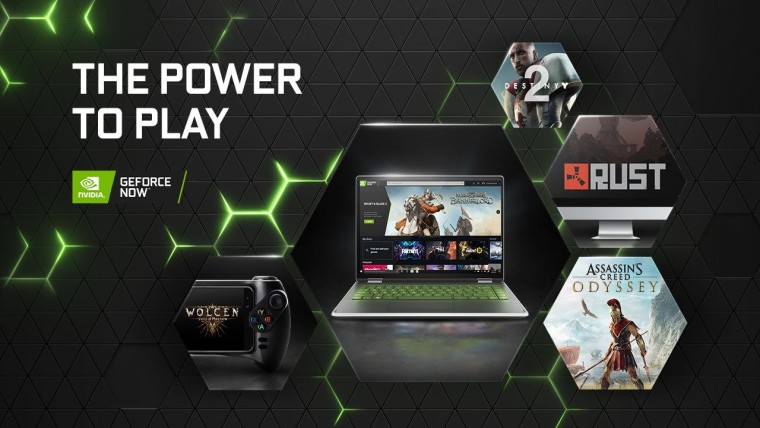 Since Nvidia formally launched its game streaming service GeForce Now a couple of months ago, the service has gone on to lose a significant number of games from high profile publishers. It has now been revealed that another set of publishers are leaving the program with their games in tow later this week.
Starting from April 24, titles from Xbox Game Studios, Warner Bros. Interactive Entertainment, Codemasters, and Klei Entertainment will no longer be available for streaming through the platform, the biggest loss on a single day so far. Activision Blizzard, Bethesda Softworks, and 2K Games titles were among the previous removals.
Considering Microsoft is prepping its own game streaming service, xCloud, its decision is not unexpected. Still, popular series of Warner Bros. such as Batman Arkham, Lego, and fighting games, as well as Klei Entertainment's Don't Starve, and Codemasters' racing franchises like DiRT and much more will soon stop being available. Nvidia said it hopes the publishers will "return in the future."
It's not all bad news for subscribers, however, as Nvidia also announced that support for every Assassin's Creed and Far Cry game has been added to GeForce Now, enlarging the already hefty catalog of Ubisoft titles being offered on the service.
For those unfamiliar with GeForce Now, it utilizes game licenses that users already hold through platforms like Steam, Uplay, and Epic Games Store without needing to purchase them again. Nvidia allows those PC games to be streamed to Windows, macOS, Shield, and Android devices through its own servers for $4.99 per month.