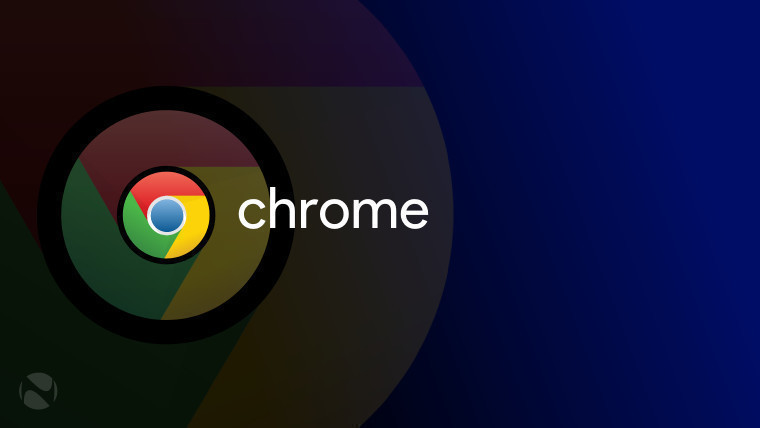 Google today announced on the Chromium blog that it would be ending support for Chrome apps on Windows, macOS, and Linux.
According to Google, the company launched Chrome apps three years ago to bridge the gap between what could be done on the web and what could be done with a native application. Since then, APIs have been developed that allow web apps to do more, such as use push notifications.
Because the web is a more powerful platform than it was when Chrome apps launched, Google feels that it's time to begin phasing them out. According to the company, less than 1% of users make use of packaged Chrome apps at all.
Here's Google's plan:
Starting in late 2016, newly-published Chrome apps will only be available to users on Chrome OS. Existing Chrome apps will remain accessible on all platforms, and developers can continue to update them.

In the second half of 2017, the Chrome Web Store will no longer show Chrome apps on Windows, Mac, and Linux, but will continue to surface extensions and themes. In early 2018, users on these platforms will no longer be able to load Chrome apps.
If it's not entirely obvious, Chrome OS users will be entirely unaffected by this change. If you're a heavy Chrome app user, it might be time to start looking at alternatives, or a Chromebook.