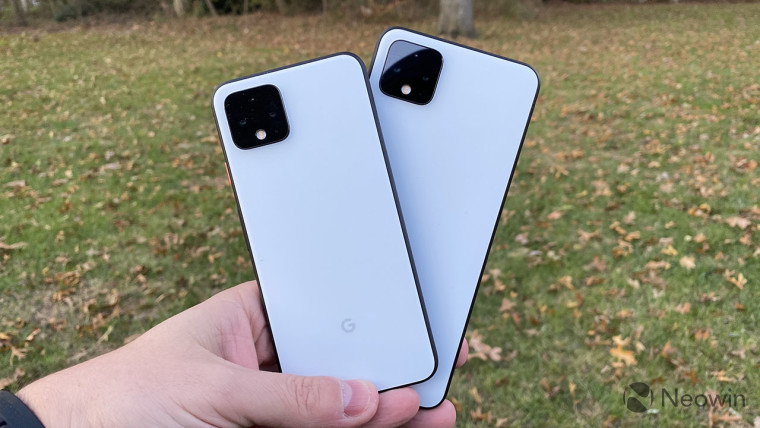 Google's Pixel phones could be powered by a custom chipset starting next year, according to a report from Axios. Citing sources familiar with the company's plans, the report claims that Google has made "significant progress" in developing a chipset that would power its Pixel devices - plus Chromebooks later down the line - codenamed Whitechapel.
Whitechapel is reportedly being designed in collaboration with Samsung, and it's based on the company's 5nm technology. Google has apparently received working units of the chip this week, but it won't be ready to power real devices until next year, so we'll still be seeing Qualcomm-powered phones for a while. A version of the chip tailored for Chromebooks would be even further away.
The chipset is said to have eight cores, like the majority of ARM chipsets on the market right now, but a standout feature would be its focus on machine learning, specifically optimized for Google's software. Some of the chip's power would be dedicated to improving Google Assistant performance.
Google wouldn't be the first company to use custom-designed chipsets for its phones, with both Apple and Samsung being notable examples of companies that do the same thing. While the report is yet to be confirmed, it's worth noting that Qualcomm has been said to be charging a lot more for its top-tier chipset for this year, the Snapdragon 865, increasing the price of phones like the OnePlus 8. Google could release the Pixel 5 with a Snapdragon 765 instead in order to make it cheaper, but it would make sense to work on a custom flagship-tier solution in the future.