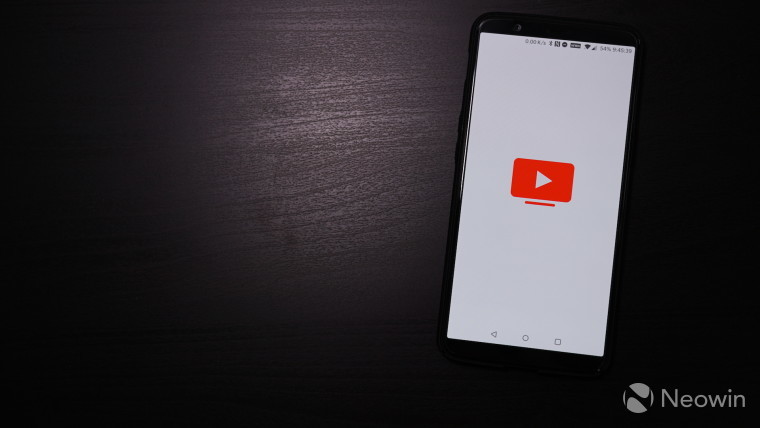 You may have heard this story before, but a video streaming service is raising its prices starting today. YouTube has announced that, starting today, new customers will be paying $49.99 per month to use YouTube TV, an increase of $10 per month which will likely be a blow to its customers.
To alleviate that blow, YouTube TV is getting new content to go along with the price hike, introducing a total of eight new TV channels: Discovery Channel, HGTV, Food Network, TLC, Investigation Discovery, Animal Planet, Travel Channel, and MotorTrend. Later this year, OWN: Oprah Winfrey Network, will also be joining the service.
This isn't the first time YouTube TV raises its prices, but the company has been working to make many improvements to the service over the past months, adding new features and expanding to most of the United States. Nonetheless, whereas streaming services used to be the promise of more for less compared to traditional television, it increasingly seems like the market is heading in the same direction as before.
As mentioned above, the price will be raising to $49.99 for the base subscription, but those who are billed through Apple will actually be paying $54.99 per month. The new price is effective today for new subscribers, but those who have already signed up will see it reflected in the next billing cycle after May 13.