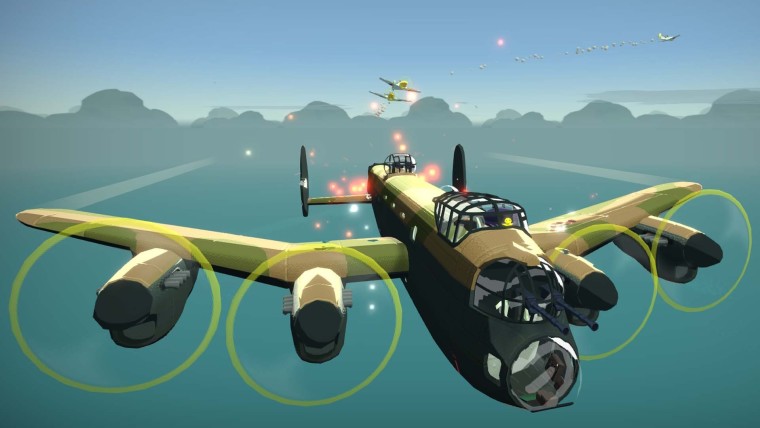 Microsoft isn't the only company expanding its game subscription program today, as EA has also announced what new games are being made available to Origin Access members on PC for the month of April.
The main focus this month seems to be on well-received indie titles. Six of the seven new arrivals today are for all Origin Access members, while the seventh game is exclusive to the Premier tier of subscribers.
All of the games announced today for the program are available to subscribers right now.
Origin Access Premier:
Origin Access Basic:
The Origin Access Basic subscription comes in at $4.99 per month with its Vault of PC games along with Origin Store discounts and trials to new EA titles. Above that is the Premier subscription tier, which has all of the perks of the previous tier, and also adds on unlimited access to newer games like Anthem, Darksiders III, and Battlefield V.