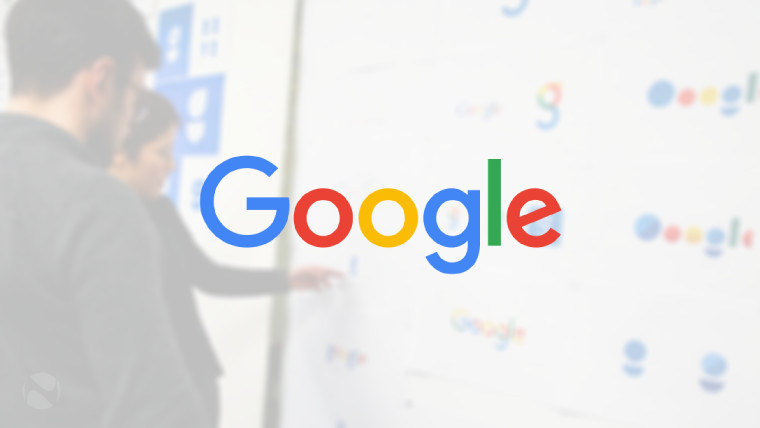 Google's CEO, Sundar Pichai, told the BBC in an interview that the company will open a new headquarters building in London soon and plans to create 3,000 new jobs by 2020. Despite the country's decision in June to leave the European Union, Pichai said that the UK was still an attractive place to do business, but said open borders and free movement of skilled migrants were important for the success of the technology sector in the UK.
Pichai told the BBC:
"When I look at London [I see] a place in which we are able to attract great talent, find great talent in the UK, thanks to a great educational system here, but it has also been a place where people are willing to come from anywhere in the world."
Experts have suggested that the new office in King's Cross, London, and the cost of employing up to 3,000 new employees would likely cost Google £1 billion. The company's intention to continue to expand in the UK is in contradiction to what some have been saying who claim that Brexit will cause an exodus of firms. The £1 billion investment was first announced in 2013.
Google currently employs around 4,000 people in the UK; that figure will rise to 7,000 by 2020 under the current plans. Pichai was also quizzed on Google's tax practices, after it made a deal with HMRC earlier this year, after a decade of avoiding taxes.
Pichai said:
"As a company, we want to be a good citizen in every market we are in and that is true for the UK as well...We are happy to pay our fair share of tax."
Source: BBC News | Image via Huffington Post