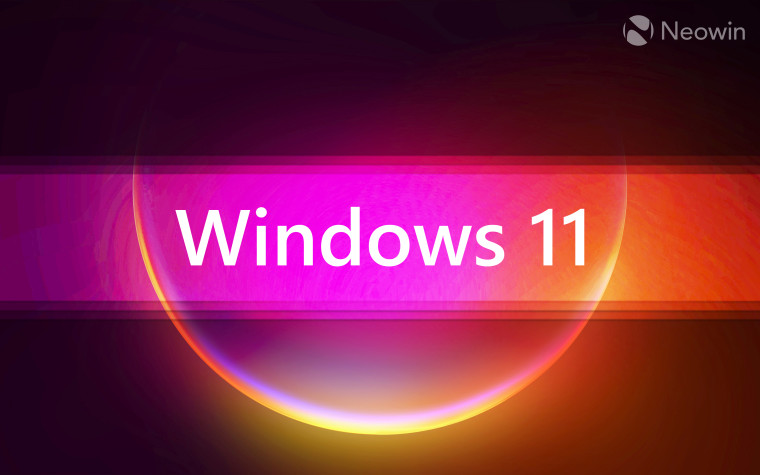 Microsoft today began rolling out the first-ever version of Windows 11 to the public. The OS is being rolled out in a staggered fashion to ensure that only a select group of new devices running supported hardware receive the update, with more devices eventually being served the OS as and when the Redmond firm gathers more information. However, while the OS brings a ton of new features and improvements, it does ship with a few known issues.
There are three known issues listed today, two of which are blocking bugs, meaning that the firm will be putting in place compatibility holds to safeguard users from running into the issue were they to install the OS. The firm also advices users against forcing the upgrade using the assistant of the Media Creation tool so as to not face issues with the upgrade. Here are the three known issues listed by the firm:
Compatibility issues have been found between Oracle VirtualBox and Windows 11 (check here)

You might be unable to start Virtual machines (VMs) and you might receive an error.

Compatibility issues with Intel "Killer" networking software and Windows 11 (check here)

Internet speeds might be slower than expected on affected devices.

Compatibility issues have been found between Cốc Cốc browser and Windows 11 (check here)

Cốc Cốc browser might not open on Windows 11
For users affected by the Oracle VirtualBox and Cốc Cốc browsers, Microsoft is putting in place safeguard blocks till the issues are resolved. The firm, however, does detail a workaround for the VirtualBox issue, which might help with removing the block. This involves removing Hyper-V or Windows Hypervisor to mitigate the issue. It is best for those that have not been served Windows 11 automatically to wait for these bugs to be fixes. The firm has been promising more bug fixes, especially those that have been made in the Dev channel.
Windows 11 will follow a staggered rollout, heading into mid-2022 to be fully available. As mentioned, users can always force the upgrade using other methods, but it's best to wait for bugs to be ironed out before opting for the upgrade. Additionally, as more devices begin receiving the update, more issues might be discovered and added to the list.
Our Windows 11 review is now up for those that are unaware of the features and improvements made in this major update. You can also check out our Closer Look series for a more detailed walkthrough of the specs.