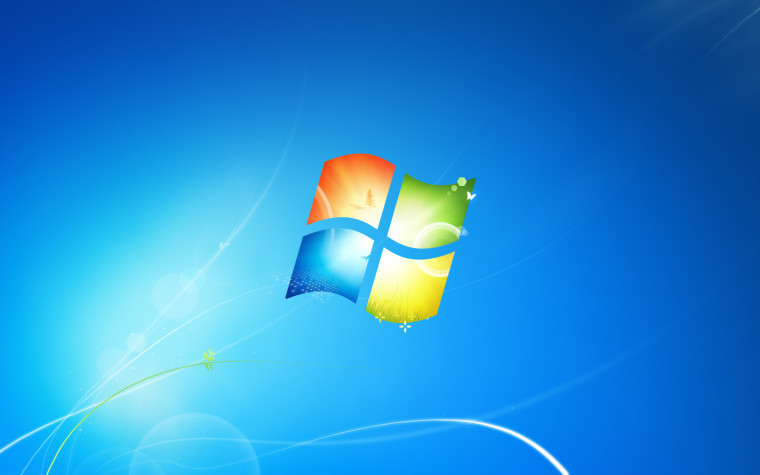 As we all know by now, Microsoft will be ending extended support for Windows 7 on January 14 of next year. Back in September though, the firm announced that businesses will be able to pay for Extended Security Updates (ESUs) until they're ready to upgrade to Windows 10. Well, as long as they're ready to upgrade within three years.
This really isn't anything new. Microsoft has long offered ESUs to customers that are willing to pay for them. What we didn't know is how much these ESUs will cost, until today. ZDNet's Mary Jo Foley reports that Microsoft has been briefing its partners and salespeople about its plans for the Windows 7 ESUs.
Here's how it works. For Windows 7 Pro users, it will cost $50 per device for the first year, and it doubles for each of the next two years, so it's $200 for the third year. If you're a Windows Enterprise volume licensing or Microsoft 365 customer, the price is half of that.
Obviously, this can add up for companies that have a lot of machines on Windows 7 still. It's also worth noting that if a customer opts into this a year down the line, they still have to pay for the first year.
Unfortunately, consumers can't go and pay Microsoft $50 for an additional year of support. This deal is for educational and enterprise customers only.
We've reached out to Microsoft for confirmation of these prices and a statement, but haven't heard back yet.