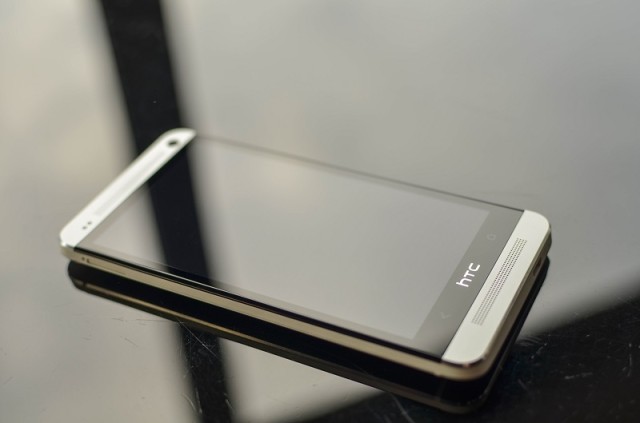 HTC has been struggling for a long time and it was the company's hope that the recently launched HTC One would finally turn their fortunes around. But according to its latest earnings call, the company is still very much in trouble.
HTC's profits have fallen sharply suffering a 98% decline year over year. The company said its net profit was around $2.85 million, down from $152 million last year. This is the lowest profit the company has reported since 2004. Its revenue also saw a sharp decline steadying at around $1.45 billion compared to $2.3 billion for the same period last year.
Though the company is still in the black, these signs point to a very gloomy future. The company launched its HTC One flagship device a short while ago and even though the device was generally well received, including here on Neowin, supply shortages and limited distribution have dampened a lot of the enthusiasm around it.
Despite that, Peter Chou, HTC's CEO is optimistic: "I think that we have successfully launched the HTC One. We believe people are really getting our concept." He also added that he expects revenue to rise significantly in the next quarter.