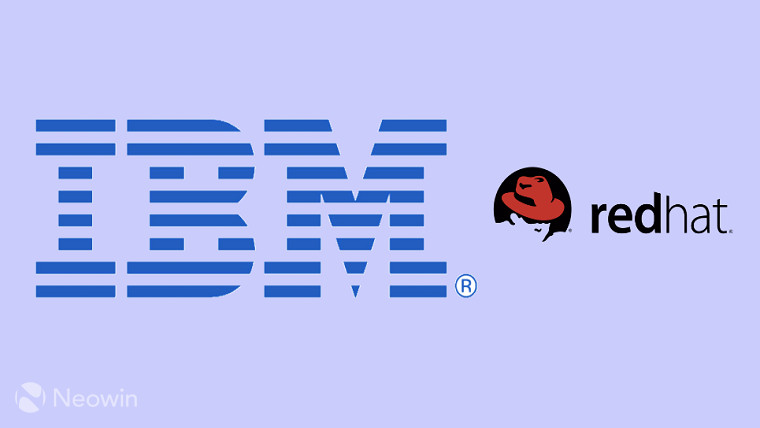 IBM has unveiled its latest generation of POWER CPUs dubbed, unsurprisingly, the POWER10. Like previous-gen POWER9, which launched nearly three years ago, the new CPUs are also designed to improve AI processing and are to be deployed as hybrid cloud computing solutions.
For example, according to IBM's own benchmark numbers, AI inferencing performance for 8-bit integer operations can be up to a whopping 20x faster than POWER9 solutions. Not only that, single-precision FP32 performance and half-precision BFloat16 performance also see enormous gains of 10x and 15x, respectively. IBM says that the new POWER10 chips are especially optimized to work with the Red Hat OpenShift platform.
With POWER10, IBM is moving down to 7nm and will be utilizing Samsung's 7nm EUV node. With this, alongside architectural improvements in the mix, IBM says that its new POWER10 processors are up to three times more energy-efficient than last gen's.
A new memory sharing technology called Memory Inception is being introduced by the company which will enable several POWER10 CPUs in a cluster to utilize the same memory pool, potentially increasing processing efficiency, and in turn, saving power.
In terms of security, POWER10 features hardware-accelerated AES encryption, as well as newer security protocols like quantum-safe cryptography and fully homomorphic encryption. For added security, container isolation is also present that will prevent breaches from overflowing into other non-affected containers in the same VM space.
Availability wise, enterprises and other customers should be able to get their hands on POWER10 systems in the second half of 2021.