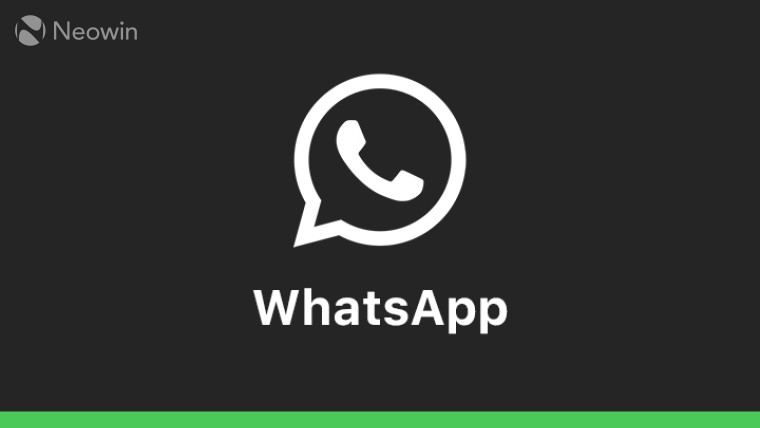 According to a report from Reuters, India's Ministry of Electronics and Information Technology asked WhatsApp to backtrack on its planned privacy policy changes which saw it lose users to rivals Telegram and Signal. In a letter, the government complained to WhatsApp saying it was unfair that European users won't be affected by the changes but Indians will.
WhatsApp's planned changes have also attracted the attention of Turkish authorities which have launched an antitrust probe. In response to the criticism, WhatsApp delayed the enforcement of its new terms by three months so they won't be enacted until May 15; ultimately, this will give India more time to pressure the firm over the planned changes.
According to Reuters, the Ministry, writing to WhatsApp head Will Cathcart, said:
"The proposed changes raise grave concerns regarding the implications for the choice and autonomy of Indian citizens. Therefore, you are called upon to withdraw the proposed changes. … This differential and discriminatory treatment of Indian and European users is attracting serious criticism and betrays a lack of respect for the rights and interest of Indian citizens who form a substantial portion of WhatsApp's user base"
Accompanying the letter are several questions that India's IT ministry would like WhatsApp to answer, they ask about which categories of data WhatsApp collects from Indian users, the permissions sought by WhatsApp and the utility of each of these permissions, whether WhatsApp captures information about other running apps, what user profiling goes on and how WhatsApp's privacy policies differ from country to country.
WhatsApp has not provided comments to the media about the changes but it previously said the policy wouldn't affect the privacy of users' messages with personal contacts. Reuters reports that WhatsApp is running an advertising campaign in India to help quell people's fears and keep them using the app.
Source: Reuters