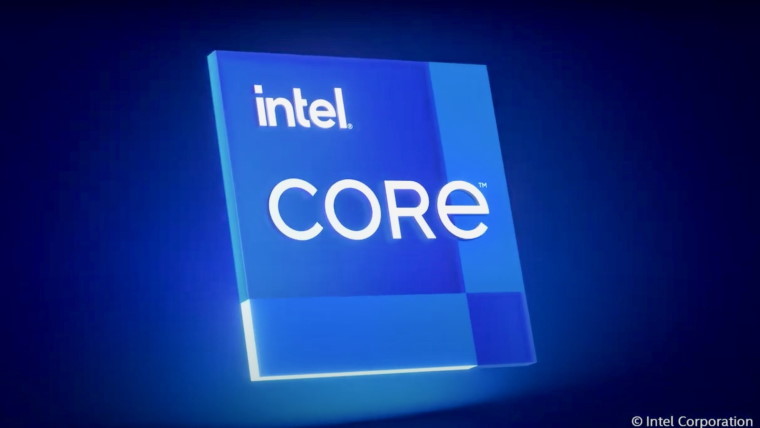 According to a recent blog post by motherboard manufacturer ASRock, Intel is preparing to launch its 14th-generation Core processors later this year, likely in October. While full details remain scarce ahead of the official announcement, the leaked information from ASRock provides valuable insight into what we can expect from these new Raptor Lake refresh CPUs.
The next-gen CPUs will offer moderate performance improvements over the current 13th-gen, with single-core speeds estimated to be 4-8% faster and multi-core performance gaining 8-15%. It matches earlier leaks regarding the Intel 14th generation desktop Core i9-14900k, i7-14700k, and i5-14600K.
Support for faster DDR5 memory is also coming. ASRock claims the new CPUs will handle DDR5 RAM clocked at 6400 MT/s out of the box, a nice increase over the 5600 MT/s DDR5 speed officially supported by 13th-gen chips.
While CPUs should technically work with higher speed memory than the ones officially supported, running it past the specified spec is considered overclocking the memory (whether it is done via XMP or manual overclocking).
While official confirmation is still needed, ASRock states that existing 600-700 series motherboards will be compatible with 14th-gen Core processors via BIOS updates. Even some more affordable H610 boards will reportedly work with the new chips. This should be good news for current system owners, as it provides an easy drop-in upgrade path later this year.
On the other hand, we also reported that the company is allegedly working on new "Intel 300" branding in preparation for a dual-core processor to kill Pentium and Celeron brandings. By dual core, the leak suggests that these will be two Performance cores (P-cores) with zero Efficiency cores (E-cores).
While not a revolutionary update, Intel's 14th-gen Core CPUs appear to be well positioned as a compelling upgrade option over 12th Gen Alder Lake chips. We look forward to learning more details directly from Intel as the official announcement draws near.