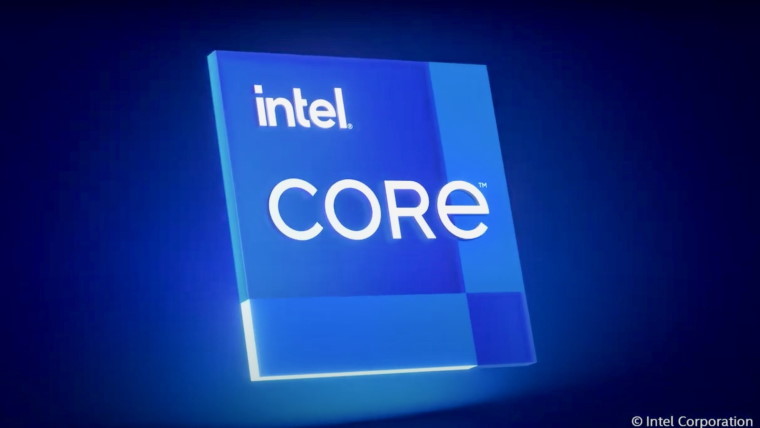 Intel has announced its Innovation 2023 conference, set to take place from September 19 to 20 in San Jose, California. This event serves as a platform for Intel to connect with professionals, developers, and researchers, fostering a collaborative environment to push the boundaries of technology.
While the conference is not solely focused on product showcases, previous iterations have seen Intel unveil new processors and graphics cards. With Innovation 2023 on the horizon, users eagerly await further details about upcoming releases, including Meteor Lake mobile processors, Raptor Lake Refresh desktop CPUs, and the Arc A770 graphics card.
One of the highlights expected at Innovation 2023 is the unveiling of the Raptor Lake refresh, also known as the 14th Gen Core series. While the exact release timing has not been confirmed, reports suggest a launch around late Q3, aligning with Intel's historical patterns for introducing new K-series processors.
Innovation 2023 will likely shed light on the highly anticipated Meteor Lake mobile processors. These next-gen processors are expected to bring advancements in performance, power efficiency, and architectural enhancements.
Intel showed off the integrated VPU on Meteor Lake in Computex, which is supposed to help with AI apps and their features. One of the demos showed that the included VPU made using Advanced Blue processing better than a chip without the VPU.
Another area of interest for enthusiasts attending the Innovation 2023 conference is Intel's Arc GPU series. Although the company might not reveal all the details, users hope for insights into the upcoming Battlemage architecture, which is expected to power the next-generation Arc graphics cards.
Additionally, we are eager to learn more about Alchemist+, an evolution of the initial Alchemist architecture. It may promise enhanced graphics performance, ray tracing capabilities, and AI-driven technologies.