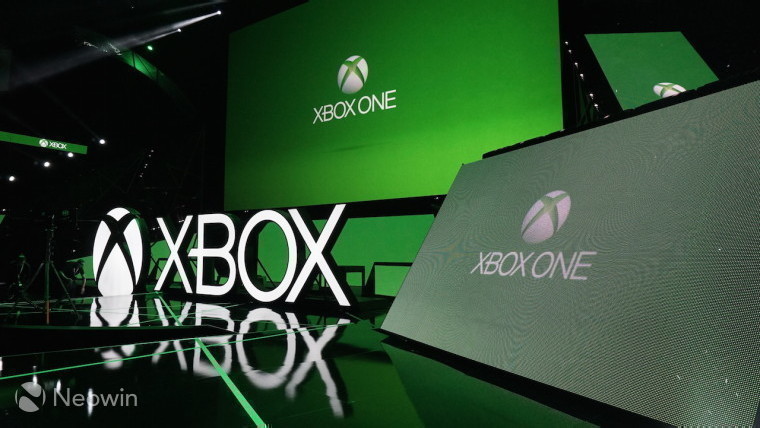 Microsoft today added one more title to the list of Xbox 360 games that are backward compatible with the Xbox One. Today's addition is Joust, and you can get it now.
Joust is the second addition of the week, as Call of Duty 2 was added on Tuesday. The company does tend to announce new games on the list on Tuesdays and Thursdays, but lately there just haven't been as many. Last week saw only Bomberman Battlefest, and the week before was just Far Cry3: Blood Dragon and Shank 2.
Mount thy noble ostrich and ride forth into battle! If you choose to venture with a friend, your companion shall ride a proud stork. Together, defeat three types of enemy knights: red Bounders, silver Hunters and dark blue Shadow Lords. As these villains fly through the caves atop swift-winged buzzards, strike them from above with your trusty lance. Capture the resulting eggs before they hatch or even stronger foes will emerge. Watch for the pterodactyls that infest these caverns—if your quest takes too long, they will attack. And as the lava pit rises higher and higher, flap mightily to stay aloft… far from the grasp of the troll that would drag you down to the fiery depths.
Backward compatible Xbox 360 games are always a great way to get fun "new" games for your Xbox One on the cheap. Fans can only hope that Microsoft will pick up the pace in adding new titles.
In the meantime, there are always Games with Gold. This months games that you can still grab for free are Warriors Orochi 3 Ultimate (Xbox One), WWE 2K16 (Xbox One), and Beyond Good & Evil HD (Xbox 360). Next month's free games have been announced as well.