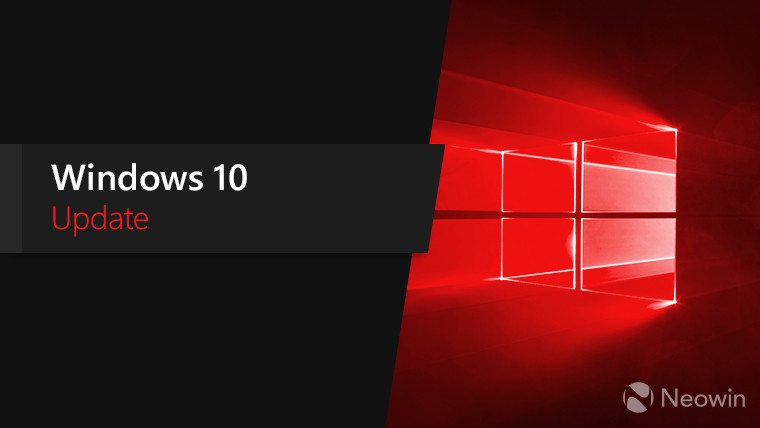 It is fair to say that some Windows users haven't been having the best of times with recent updates. Nearing the end of August, cumulative updates for version 1903 caused users to inexplicably experience high CPU usages. Later, in the following month, some systems with Intel and Broadcom adapters had to face network adapter failures on build 18362.356, an issue that was later acknowledged by Microsoft.
Even as recently as yesterday, there has been an emergence of reports regarding the breaking of Start Menu on build 18362.388, which isn't even the first time this problem has cropped up in the past few weeks.
Now, some users who installed the latest optional cumulative update - KB4517211 - which was released on September 26, are facing a couple of major issues that are yet to be officially acknowledged (via Windows Latest). Yet again, Search seems to be totally unresponsive for some, while others report that VMware Workstation Pro has also stopped working on build 18362.387.
Regarding the former issue, a user stated on the community forum that while KB4517211 did fix the Start Menu critical error, the Search option is still broken. Here is how another user articulated the problem on the Feedback Hub:
"Forced to uninstall and then block the cumulative update KB4517211 because it causes search not to work from the taskbar search icon (search window not displayed), nor from just typing on Windows Start Menu."
With regards to VMware Workstation Pro, users of the desktop virtualization application have reported that it has completely stopped working after installation of the aforementioned optional update. Although from the original post it looked as though the problem was limited to version 14.1.7 of the app, other users have noted that older versions, such as 12.5.9, are being affected as well. More specifically, the following error notification from the Windows Compatibility Assistant appears when they attempt to launch VMware:
VMware Workstation Pro can't run on Windows: Check for an updated version of this app that runs on Windows
From further testing performed by these users, it seems that for now, the only way to resolve these issues is to uninstall the optional cumulative update, roll back to a previous build, and pause updates until an official fix crops up. Microsoft has not yet acknowledged either of the problems, so the actual scope of these issues remains unconfirmed for now.