Grand Theft Auto V is one of the most expensive video games in history with a budget of $267 million. It is also among the best-selling games of all-time, with Grand Theft Auto Online still being a significant cash cow for the publisher, Take-Two Interactive.
But actress Lindsay Lohan (Mean Girls, The Parent Trap) has long been wanting a piece of that pie, with the celebrity suing GTA V developer Rockstar Games back in 2014. Her latest appeal against the title has once again been unceremoniously thrown out of court.
Lohan filed a lawsuit against Rockstar Games four years ago, saying that an in-game character Lacey Jonas (pictured above on the right, in case you were confused) was an "unequivocal" reference to herself. Lohan's lawyers further claimed that a mission in GTA V - in which the player must help Lacey Jonas evade paparazzi - "contains identical events to the Plaintiff's life".
The suit also claimed that the marketing material for GTA V, which featured a blonde woman, was deliberately based upon Lohan in terms of likeness. Another pre-game intro sequence also sported the woman being handcuffed by a police officer. In response, GTA V's creators called Lohan out for being an attention-seeker with her frivolous lawsuit, and the case was thrown out of court in 2016.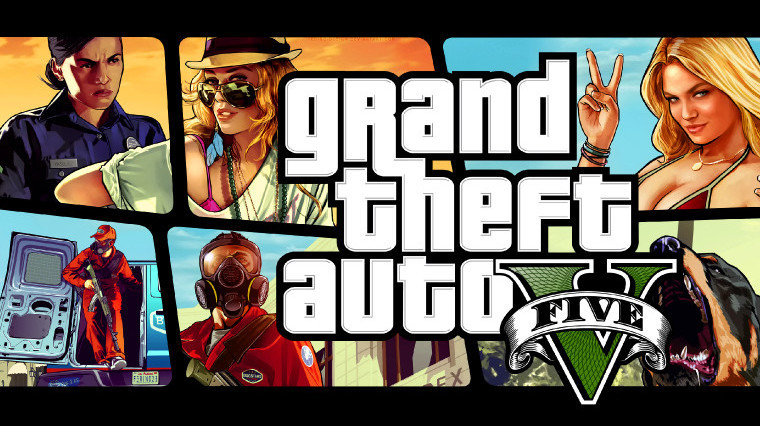 However, it appears that Lohan and her lawyers still haven't had enough, with the party filing an appeal against the decision. Unsurprisingly, this appeal was once again dismissed by the New York State's highest court in a unanimous 6-0 decision that agreed that the fictional characters were most certainly not based on Lohan.
The decision claimed that the characters were nothing more than a "cultural comment" and the blonde woman in question was merely a generic "twenty-something" female. Judge Eugene Fahey's ruling stated that:
The amended complaint was properly dismissed because the artistic renderings are indistinct, satirical representations of the style, look, and persona of a modern, beach-going young woman that are not reasonably identifiable as plaintiff.
It is unclear if Lohan will continue to pursue the case, but given her lawyers' seemingly undying dedication to this cause, we'll likely hear about it again soon enough.
Source: Reuters