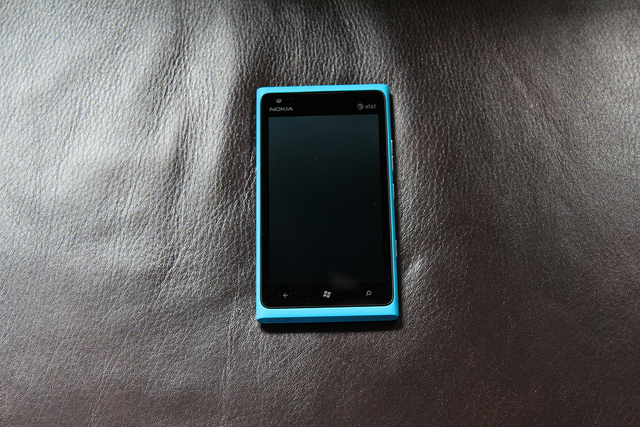 Nokia, Microsoft and AT&T are a trio that are betting big on the success of the Lumia 900 that many have been salivating to get their hands on since CES. While early market indicators suggested that the Lumia 900 is doing well, we now have words directly from AT&T on the sales of the device and they are encouraging.
According to, Paul Roth, AT&T's president of retail sales has been quoted by the WSJ as saying that Lumia 900 sales have exceeded expectations. Going further, 10,000 Lumia 900s were given out to sales staff to help make the familiar with the product before it went on sale.
All of this represents good news for the trio that were involved to make the Lumia launch possible but for Nokia, it is the first step, in the right direction as the company dramatically changes heading to adapt to the moving market.
While the troubled waters may still be ahead for Nokia, this early indicator shows that the company still has what it takes to be unique in a crowded marketplace. Given enough time, Nokia should be able to adapt appropriately and maintain its current heading back into the black ink.
The Lumia has been receiving positive reviews across the web and you can read Neowin's review of the device here. 
Thanks for the tip FoxieFoxie!