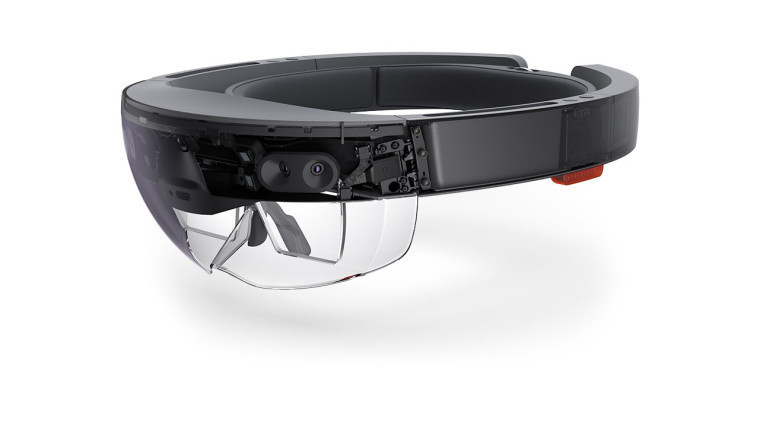 It's hard to think that it has almost been four years since the announcement of Microsoft's HoloLens. While augmented reality hasn't stormed into living rooms to provide an alternate form of entertainment, it has been utilized in more important ways, such as in educational environments. But there is also a more lucrative side to the technology, as evidenced by Microsoft's newly awarded contract from the United States Army, which is worth $480 million.
According to Bloomberg, Microsoft will supply the Army with "augmented reality systems" that will be used for training and combat missions. If all goes as planned, the contract could result in the purchase of 100,000 AR headsets from the firm. The Army will incorporate night vision and thermal sensing in the headset, with it also being able to also measure vital signs, detect concussions, and more.
A Microsoft spokesperson stated:
"Augmented reality technology will provide troops with more and better information to make decisions. This new work extends our longstanding, trusted relationship with the Department of Defense to this new area."
This a big step for Microsoft, who was able to beat out 25 other companies vying for the contract which included big names like Raytheon and Lockheed Martin.
Source: Bloomberg