Microsoft uses Duracell's AA batteries in its wireless Xbox controllers, and has been doing so for quite some time. The companies have also appeared in marketing material together, and there has been some criticism aimed at the Redmond tech giant from time to time about this solution. Recently, a rumor made the headlines that the firm sports AA Duracell batteries as the charging solution with Xbox controllers only because it is forced to do so as part of a long-running agreement between the two. Now, Microsoft has debunked this report.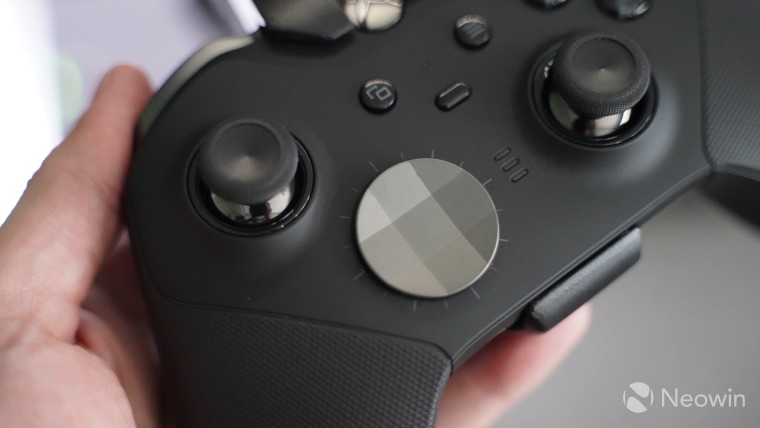 The original report comes from Stealth Optional, which cited Duracell's UK marketing manager Luke Anderson as saying that the partnership between the two firms is "a constant agreement". He reportedly also went on to say that:
[The deal is] for OEM to supply the battery product for the Xbox consoles and also the controllers' battery. So that [deal is] going to go on for a while… it's been going on for a while and I think it needs to go for a while [more].
In response to this statement, Microsoft strongly denied the allegation, telling Eurogamer that:
We intentionally offer consumers choice in their battery solutions for our standard Xbox Wireless Controllers. This includes the use of AA batteries from any brand, the Xbox Rechargeable Battery, charging solutions from our partners, or a USB-C cable, which can power the controller when plugged in to the console or PC.
Based on the strong wording, it appears that Microsoft has put this theory to rest once and for all. The company may engage with Duracell in the context of promotional material and including its AA batteries in its Xbox controllers, it definitely is not forced to do so, and in fact recommends the use of AA batteries from "any brand".
Source: Eurogamer