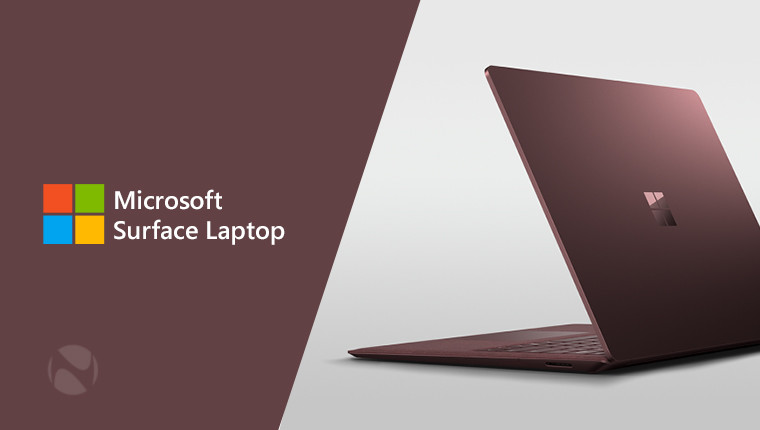 Years ago, Apple ran an ad campaign called Mac vs PC, where two people would present themselves as a Mac and a PC, and the two would argue in good fun about which is better. With the ads being run by Apple, the Mac would always win.
Microsoft is kicking it up a notch though, as its marketing team has seemingly scoured the Earth to find Mackenzie Book, or Mac Book. In an ad spotted by Microsoft leakster WalkingCat, Mac Book is asked a series of questions about a MacBook Air and the Surface Laptop 2, such as which one lasts longer, which one is faster, and which one has a better touchscreen. As you can see from the image, it's not the current MacBook Air, but rather the previous generation of the product that had a fifth-generation Intel CPU.
Obviously, Mr. Book says that the Surface Laptop 2 is better in each of the three categories. After all, as Book puts it, "The Surface has a better touchscreen...because it actually has a touchscreen." The video ends with Book saying, "You should get a Surface. Trust me. I'm Mac Book."
Being that this video isn't public just yet, it's unclear if this is a one-off or if this will be a series of advertisements. Perhaps, we'll see Mackenzie Book put on a suit and tie next and become Mac Pro.
Update: Updated to reflect that the MacBook used was a MacBook Air.