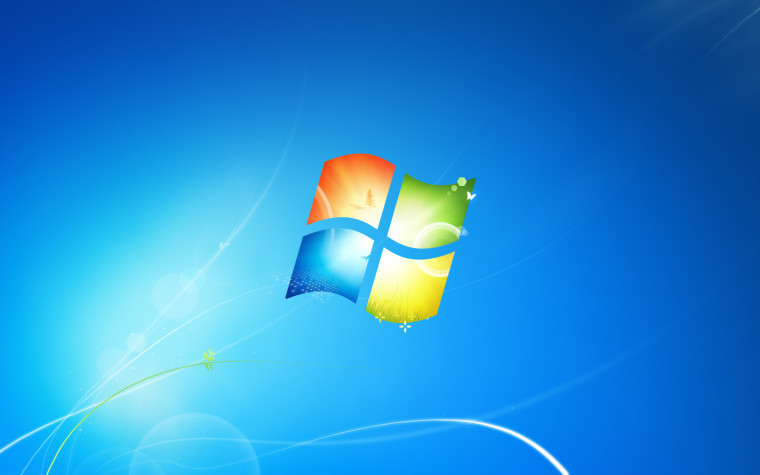 Microsoft is currently enabling consumers and organizations to run multiple versions of Windows through mainstream and extended support programs such as Windows 8.1, Windows Server, and Windows 10. Another oft-forgotten SKU is Windows Thin PC, however, Microsoft has now issued a reminder that support for it is ending next month.
For those unaware, Windows Thin PC is based on Windows Embedded Standard 7 and is essentially a stripped down version of Windows 7 for low performance PCs. Its hardware requirements include a 1GHz processor, 1GB of RAM, 16GB storage, a DirectX 9 graphics device with WDDM 1.0 minimum, and a bootable DVD-ROM drive. The SKU offers a thin client experience by offering a remote desktop experience via RemoteFX, while locking down the PC using write filters. IT admins can also configure it through System Center Configuration Manager and deploy updates via Windows Update.
Windows Thin PC was made generally available on July 1, 2011, and reached end of mainstream support on October 11, 2016. As cautioned by Microsoft, the SKU will hit end of extended support on October 12, 2021. The Redmond tech giant has recommended that organizations that still have a use-case for Windows Thin PC should consider upgrading to newer remote desktop clients instead. They can trigger this process by getting in touch with a Microsoft Authorized Distributor or an OEM.