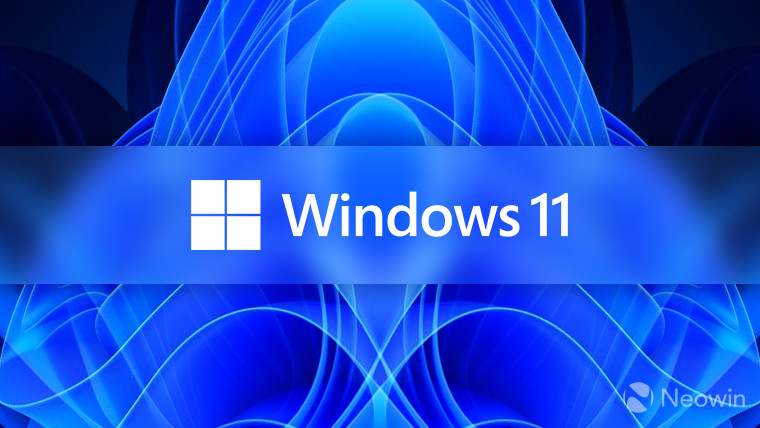 Microsoft has apparently started emailing the Windows 11 insiders who are currently on the Dev Channel issuing them a word of caution about the upcoming Dev Channel builds that may be unstable on certain systems. This is because the upcoming insider builds for the Dev Channel are expected to be significantly different under the hood from the release version of Windows 11 the Redmond giant is planning for public release later this year. Hence, Microsoft suggests Dev Channel users that prefer greater system stability move over to the Beta Channel instead.
In fact, it did so too recently when the firm rolled out the latest Windows 11 Insider preview build version 22000.160 a few days ago, which ships with a bunch of new features. You can read about the new build here.
Here's what part of the mail received by the Dev Channel testers regarding the upcoming Dev Channel build reads:
These builds may be less stable and won't align with the version of Windows 11 expected to be available to the general public later this year.

If you would like to experience more reliable Windows 11 Insider Previews Builds tied to the upcoming release, please move your device to the Beta Channel through the Windows Insider Program Settings.
In the email, Microsoft has once again reiterated that the next-gen Windows OS is launching later this year and there have been hints, even from the company itself, that it could be happening in October.
via ht novo