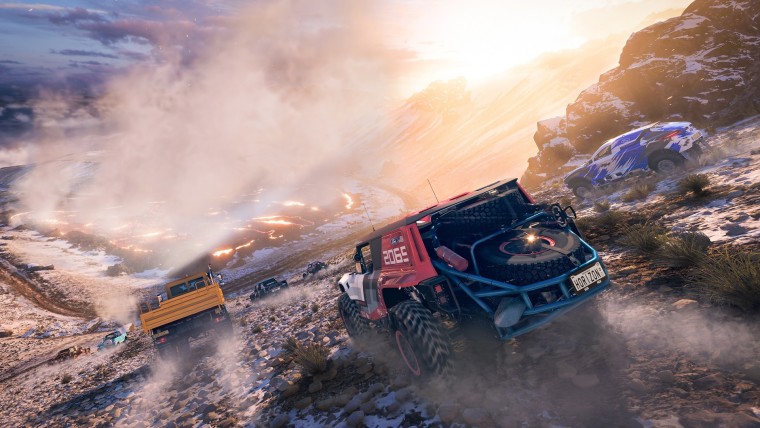 Microsoft is hosting its own gamescom showcase dedicated to upcoming Xbox console and PC offerings, and just as scheduled, it is slated to kick off later today.
The gamescom 2021 Xbox stream will be about 90 minutes long. It begins at 10am PT / 1pm ET / 6pm BST / 7pm CEST and will be streaming across Twitch, YouTube, Facebook Gaming, Twitter, and other social channels of Xbox across the world. Subtitles for 30 languages as well as dedicated streams for Audio Descriptions and American Sign Language will also be available during it.
The show itself will be streamed at 1080p 60FPS, but the showcases and a full rebroadcast of the presentation will be available on the Xbox YouTube channel at 4K 60FPS soon after.
According to Microsoft, unlike the E3 showcase from earlier in the year that peppered fans with new game reveals, its gamescom stream will be focused on giving better looks at the upcoming lineup of Xbox platform exclusives, third-party releases, as well as approaching Xbox Game Pass titles.
With a stacked holiday release schedule with highly anticipated exclusives like Halo Infinite, Forza Horizon 5, and Age of Empires IV, plus with more games like Starfield and S.T.A.L.K.E.R. 2 on the way next year, giving more time on the spotlight for already announced titles make sense. Expect a heavy third-party presence here too, with games from EA (Battlefield), Ubisoft (Far Cry), along with indies making appearances.
Following the Xbox showcase, gamescom's Opening Night Live event will kick off tomorrow, August 25, with Geoff Keighley returning as the host.