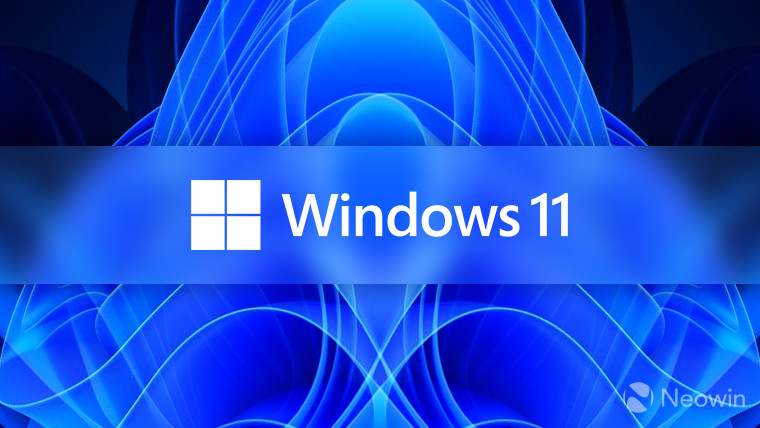 The release notes of Intel's graphics driver version 30.0.100.9684, which launched back in July, contained a crucial bit of information that hinted at the possible Windows 11 launch date. According to the notes, it was looking like Microsoft was planning for an October release for the brand new OS. And today, we have even more evidence suggesting that the finding could indeed be true as even Microsoft's own Windows Hardware Compatibility Program (WHCP) blog post hints towards that.
Spotted by Windows Latest, Microsoft posted this article back in June titled "Now accepting Windows 11, version 21H2 submissions". Basically, it appears that the Redmont Giant has requested all of its partners to submit drivers compatible with Windows 11 21H2 update by "September 24, 2021". Here's what the full statement reads:
Partners looking to achieve compatibility for systems shipping with Windows 11, version 21H2 Release may factory-install drivers for components that achieved compatibility with Windows 10, version 2004 until September 24, 2021.
So as it stands, the September 24, 2021 date essentially appears to be the deadline for the final submission of Windows 11 compatible drivers for Microsoft's partners. This means Windows 11 could indeed release in October or somewhere around that window.
When inquired, Microsoft also clarified in the comments that this Windows Hardware Certification submission request was indeed for Windows 11 21H1 and not related to Windows 10 21H1.
Source: Microsoft via Windows Latest