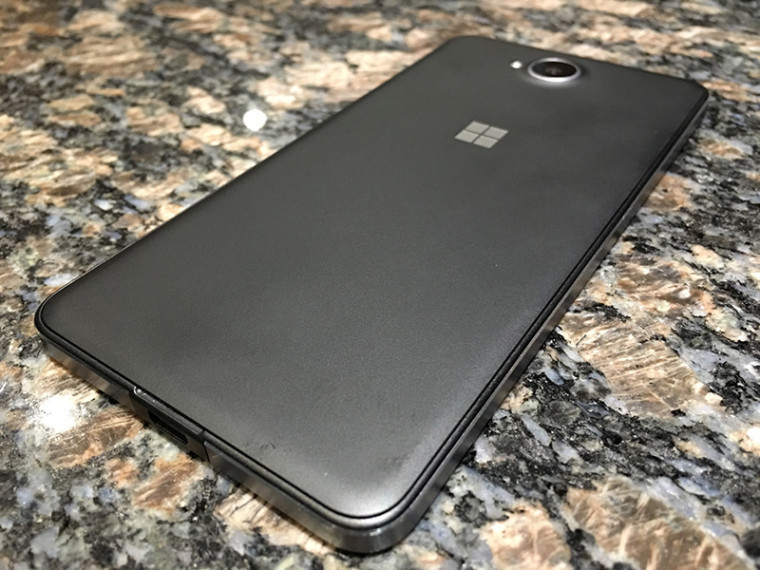 A few weeks ago, Microsoft quietly unveiled the Microsoft Lumia 650 through a press release. Many were underwhelmed with the announcement. After all, a more major announcement would have come at Mobile World Congress, like the device's predecessor did last year.
Many were also unimpressed with the chipset that Microsoft decided to use, Qualcomm's Snapdragon 212. After all, Lumia 63x and 640 used Snapdragon 400. Isn't this a downgrade?
The final damper on the announcement was the fact that Microsoft called it a business device; meanwhile, they left out the business features, such as Continuum and Windows Hello.
On Friday, we finally got a Lumia 650 in our hands and from the outside, the device looks beautiful. It has a metal frame, a matte black back, and an HD AMOLED display. If you're interested in a bit of Lumia trivia, it's also the first Lumia to offer a white front (on the white model) since the Nokia Lumia 710.
In the following unboxing video, I discuss the issues presented above - why Snapdragon 212 is a suitable replacement for Snapdragon 400 and why it's not a huge deal breaker that Continuum and Windows Hello aren't included - and of course, I unbox the Lumia 650 and discuss first impressions.