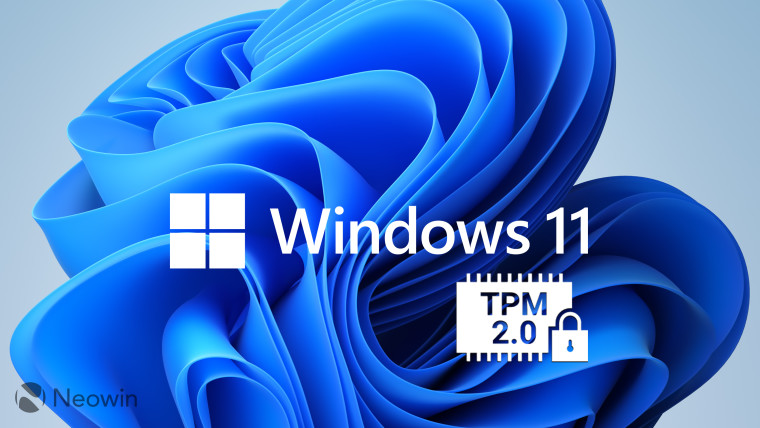 Windows 11 has begun rolling out today and there are several ways users can upgrade to the new OS. These include an in-place upgrade over Windows 10 once the option is available in settings or using the Installation Assistant or taking the ISO route. And while the firm still only recommends upgrading to Windows 11 on officially supported systems, it has provided a method for users on unsupported PCs to go ahead with the upgrade.
The workaround essentially bypasses the TPM check for CPUs by tweaking the registry. In fact, this is pretty much the exact same method that a GitHub user used to create their Universal MediaCreationTool (MCT).
The company has reiterated on its warning that unsupported PCs could also miss out on security updates and is making such users accept this disclaimer first. When quizzed about it, Microsoft's David Weston, today, explained in an interview why such strict requirements surrounding TPM 2.0 and Virtualization-based Security (VBS) exist in the new OS. You can read about it here.
Of course, any user should be aware of the issues that exist in this first general release build, and in case anyone wants to go back to good old Windows 10, there's a handy guide for it here.
Source: Microsoft