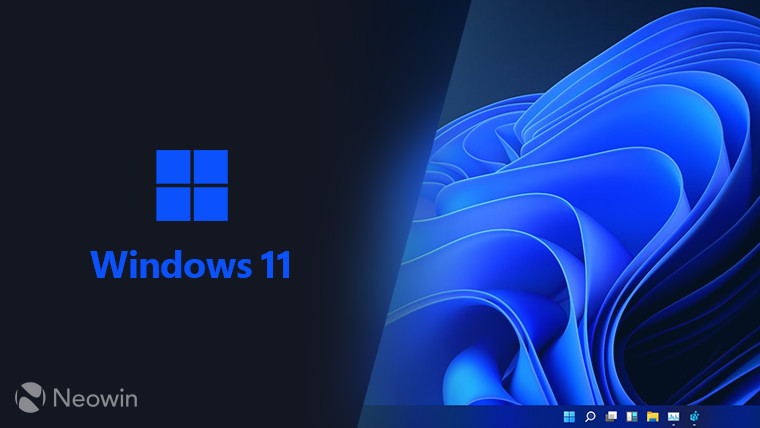 Back in November of last year, Microsoft began re-reminding users about the end of support for Windows 8.1. Neowin understands that the majority of our readers are Windows enthusiasts and users and as such, we too ran multiple PSA news story reminders ourselves, first a month prior, then the previous week, and finally on the day itself that the extended support finally was withdrawn.
According to Microsoft itself, for users who were still on Windows 8.1, the best path forward was to get a new PC that was eligible for Windows 11 and upgrade to the latest OS. The company explained that Windows 11 was the "most secure Windows ever built" as a rationale for the upgrade. Microsoft stated:
How is Windows 11 security better than Windows 8.1?

Windows 11 is the most secure Windows ever built, with comprehensive end-to-end security that covers antivirus, firewall, internet protections, and more. This means more security features, dashboard displays, and ongoing updates to help safeguard against future threats—all built-in at no extra cost.

Why should I consider a new computer?

PCs originally built with Windows 8.1 are designed with technology that is about 10 years old. Once you move to a new PC, there will be many aspects of Windows that you will find familiar, but also with important software and hardware innovations and capabilities that were not available a decade ago.
Interestingly enough, prior to these, Microsoft had apparently blocked in-place upgrading from Windows 8.1 to Windows 11 via setup media with Dev Channel build 25131, something which worked flawlessly up until the previous build 25126. The Setup Host would simply crash and display the common "Modern Setup Host has stopped working" error.
Twitter user and Windows enthusiast XenoPanther discovered that the working .WIM (Windows Image) file of build 25126 works on the latest Canary build 25905.
Starting with build 25131 (May 2022) it is no longer possible to upgrade from Windows 8.1 to Windows 11 using untouched setup media?

However, by replacing install.wim in build 25126's setup media, you can successfully upgrade 8.1 to build 25905https://t.co/Yj6TDlZ8X3 pic.twitter.com/cIgZJibZOs

— Xeno (@XenoPanther) July 20, 2023
We are not exactly sure why Microsoft made such a change in the first place, though, it is good to see that the issue has somehow been seemingly resolved by some silent under-the-hood change the company made.