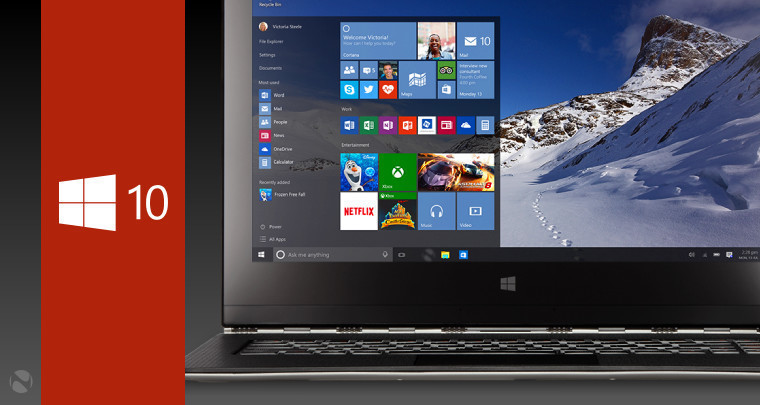 Following the news on Microsoft celebrating one year since the launch of Windows 10 Technical Preview build 9841 through its - then, brand spanking new - Windows Insider Program, today came another announcement: there will 'likely" be no builds for PC or Mobile released before the October 6 event in New York City, where the company is expected to unveil the Lumia 950 and 950 XL as well as the Surface Pro 4 and its (renewed) vision for Windows 10 across those devices.
Gabe Aul did not mince words when replying to Süha Kilic on Twitter, who asked if there will be "any builds before the big event next week?" Seems pretty clear, but the Windows Insider Program is anything but predictable, so anything could happen.
Just last week, Aul also tweeted that "10550 is in Microsoft ring now. Only a few builds newer than last flight but may go out to WIP Fast. We'll see." Obviously that never came to be, but it now looks like we'll have to wait a bit longer to see any new enhancements, including those already leaked online for the Edge browser in build 10551, that will come with a newer build.
We can only hope that Microsoft is holding off for some major reveals in New York next Tuesday, that will not only excite its hardware partners, but also Insiders and Windows enthusiasts alike. In any case, we'll be there to bring you the news.