As promised, Microsoft launched its TechEd North America 2014 conference in Houston, Texas today with a keynote address led by Brad Anderson, the company's Corporate Vice President for its cloud and enterprise businesses. Anderson also wrote a blog post that reveals some of what he discussed during the keynote address.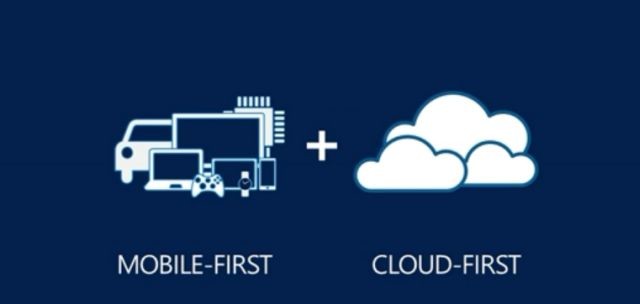 Anderson told the attendees at TechEd this morning that Microsoft is working on a "mobile-first" as well as a "cloud-first" strategy, adding that Microsoft sees both of those systems as two parts of the same thing. In his blog post, Anderson writes that the company has announced the general availability of Microsoft Azure ExpressRoute, which offers businesses private connections to Azure for faster speed and better security. He also wrote that Microsoft is launching Azure Files as a preview this week, which will let companies have a better way to share files with other applications and services.
Microsoft is launching a preview of Microsoft Azure Site Recovery, which should help businesses to quickly restore their websites if something disastrous happens. Another preview that's launching this week is Microsoft Azure Antimalware, which has been designed to help protect websites and VMs from malicious software attacks.
Anderson announced the preview of Microsoft Azure RemoteApp, which will allow companies to offer remote desktop access to its employees across a wide range of devices. Finally, Microsoft announced that starting in July, all of its Office 365 business customers will be able to give each file stored on SharePoint Online and OneDrive for Business its own encryption key for better security.
Source: Microsoft | Image via Microsoft