When Microsoft first listed its new Windows 10 Mobile flagships on its UK store, its pricing for the two devices was somewhat... ambitious. The Lumia 950 XL was set at £549.99, while the smaller Lumia 950 was priced at £499.99 - but the company soon reduced those prices before the handsets even went on sale to £529.99 and £449.99 respectively.
In the weeks since their launch, the cost of both devices has quickly fallen even further at other retailers, but the Microsoft Store has stuck to its pricing, until now.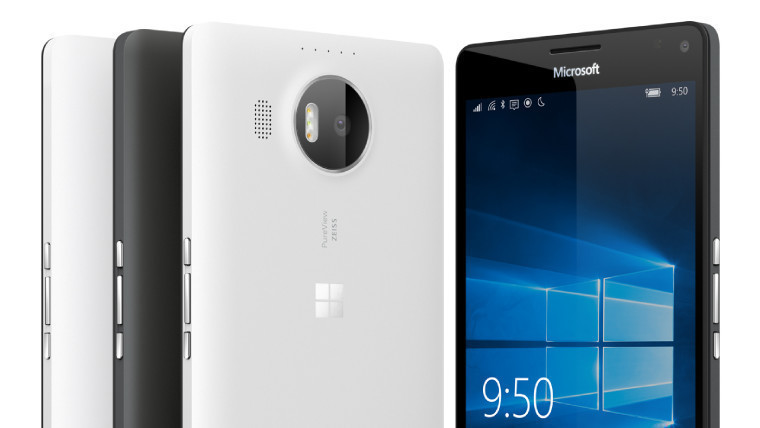 Today, the Microsoft Store reduced the Lumia 950 by £30, bringing it down to £419.99, while the Lumia 950 XL got an even bigger price cut of £60, and is now available for £469.99. As with other retailers, the 950 XL continues to be offered with a free Microsoft Display Dock.
However, you can still get both handsets for even less from other stores. Head over to Amazon, for example, and you can pick up the Lumia 950 for just £389.99, while the Lumia 950 XL is available for £449.99.
Source: Microsoft Store UK - Lumia 950 / Lumia 950 XL