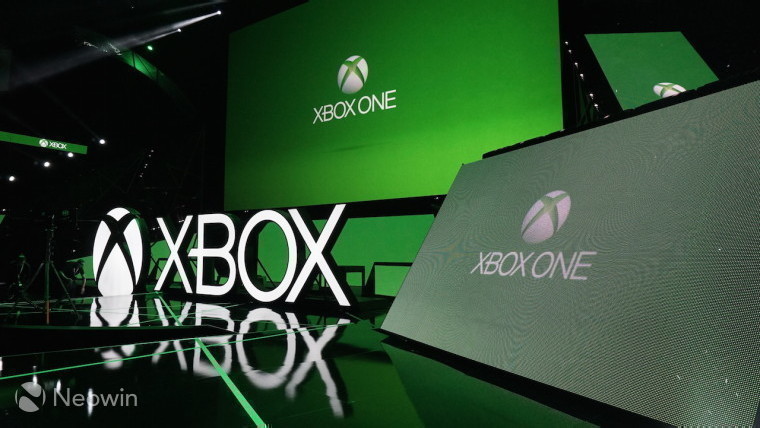 Previously, a report emerged which claimed that Microsoft would be holding a launch event in October where people could expect the company to launch the Surface Pro 4, Lumia flagships; namely Cityman and Talkman, the Band 2 and possibly even a "Xbox One Mini" which could be a third the size of the current console, due to the removal of the Blu-Ray drive.
Microsoft's Phil Spencer has now debunked this theory, stating that the rumors are simply "not real".
@av_xz Not real.

— Phil Spencer (@XboxP3) August 27, 2015
While the Xbox One Mini definitely won't be happening at Microsoft's purported event, fans can look forward to the recently leaked Lumia flagships; Cityman and Talkman, new Surface tablets including the Surface Pro 4, the eagerly awaited Band 2 and perhaps even a slimmer - if not "mini" - version of the Xbox One.
Source: Microsoft