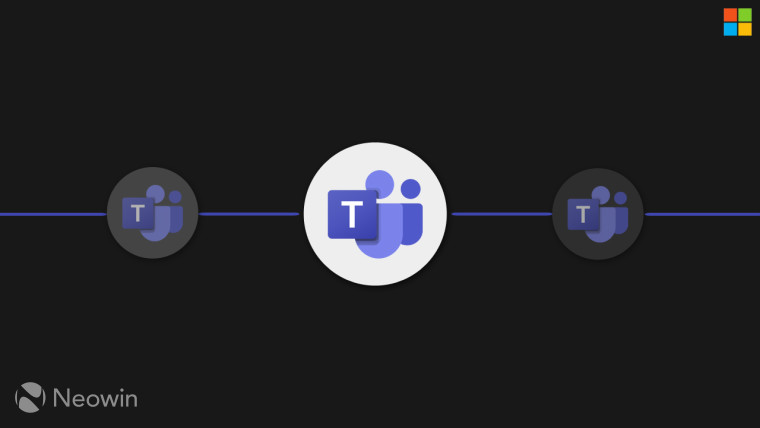 Microsoft is set to introduce a new service plan for commercial Teams users called 'Teams Pro' that adds capabilities for those who want to use the collaboration tool for webinars. The company announced the introduction of the plan on the Microsoft 365 Message Center (as spotted by Petri), which is expected to roll out starting mid-March at the tenant level.
The Teams Pro plan brings with it not just additional webinar capabilities – an announcement for which could be coming soon –, but also meeting intelligence. While it is not clear what the features entail apart from the current webinar capabilities, the mention of meeting intelligence might hint at features such as real-time speaker attributed live transcription tailored for webinars. It could also include Outlook's meeting insights-like feature for summarizing content or serving quick files depending on the topics. For now, it is anybody's guess what these meeting intelligence features are.
As for availability, the new service plan will be available to Microsoft 365 E5, E3, A5, A3, Business Basic, Business Standard, and Office 365 licence holders. However, it is also not clear if the service plan will automatically be part of the subscription or if there will be additional costs associated with enabling the additional capabilities.
The addition of a Teams Pro plan for improved webinar capabilities will further expand the usability of the Redmond giant's collaboration platform, pitting it against the likes of Go To Webinar and Adobe Connect. The added integration with the firm suite of productivity apps and cloud storage offerings like OneDrive and SharePoint could also prove to make it a viable alternative for users already invested in the company's services.