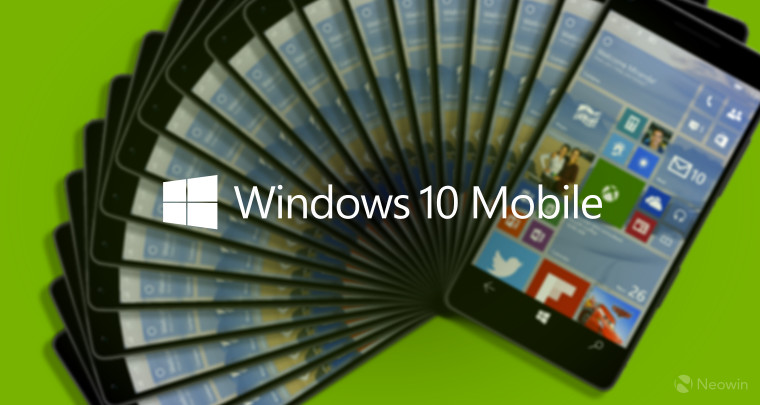 Microsoft said a few days ago that its next Windows 10 Mobile build would arrive early this week, but its plans seem to have slipped a bit, given that the new build hasn't yet arrived. However, it sounds like it might just be worth the wait.
Microsoft's Gabe Aul hinted today at some rather intriguing plans for the next Insider Preview of its new mobile OS - but frustratingly, he stopped short of revealing any juicy details:
As Gabe says, the team behind the new operating system's development is "working on doing something we've never done before with new builds" - but we won't be finding out any more today about what he teasingly alluded to.
There is some good news though: the wait for more information won't be too long. In a further tweet, Gabe said that he will share further details "tomorrow AM (Seattle time)".
Of course, that leaves plenty of time for wild speculation about exactly what Microsoft has been working on - so be sure to share your suggestions below!