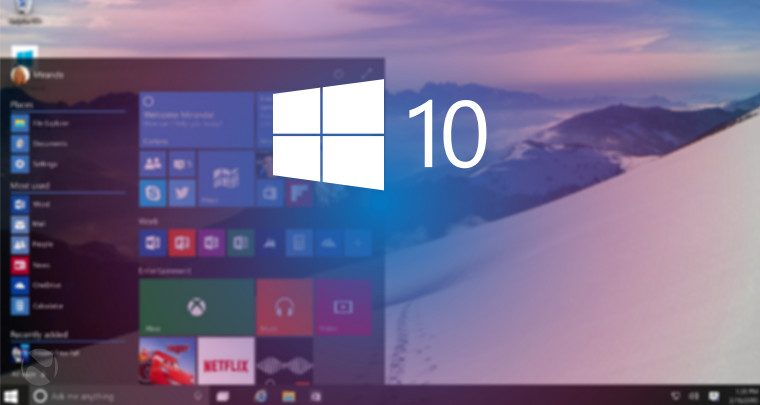 As we inch closer to summer, Microsoft is undoubtedly preparing for the launch of their next OS, Windows 10. Although there will be many channels in which the new OS will be available, it looks as though Microsoft has finally confirmed last month's rumor and will offer "Windows Insiders" a free upgrade to Windows 10 RTM.
Naturally, Microsoft couldn't leave its most devoted "Windows Insiders" hanging, as Microsoft's Gabe Aul has confirmed that those participating and running a technical preview of Windows 10 will be able to upgrade to Windows 10 RTM for free. The news above comes as little surprise considering Microsoft previously announced plans to offer Windows 10 as a free upgrade for Windows 7, 8 and 8.1 users. Microsoft has even made some muddled strides against piracy by offering those running a pirated copy of its previous OS a free upgrade as well.
After Windows 8/8.1 failed at nearly everything it tried to accomplish, it's quite clear that Microsoft will not accept anything less-than-stellar when it comes to the release and performance of Windows 10; Windows 10 is expected to make its debut in the summer of 2015.
Update: Gabe Aul has clarified that those upgrading will need a valid license for Windows 7 or 8.
Source: Gabe Aul via Windows Central