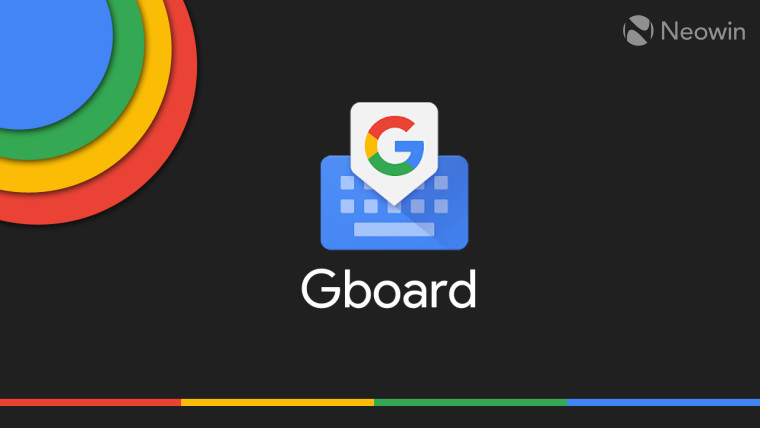 At present, when you copy a text to the clipboard in Android, you'll need to perform a long press in order to paste that text to another app, for example. However, this changes now with a new update for the Gboard beta app that lets you paste from the clipboard to an app you're currently using more quickly.
Google is testing a new capability in Gboard that makes pasting a breeze with just a quick single tap, removing need for a long press. The new feature, spotted by 9to5Google, will automatically display clipboard suggestions at the top of the keyboard app, assuming you've copied something to the clipboard. When you tap on the suggestion, Gboard will paste that text in the intended destination. This applies to both text and web links.
For passwords, the new capability is designed to protect such sensitive information. Instead of showing the copied password text in the suggestion bar, Gboard will replace it with a series of dots. For now, the clipboard suggestion is available only on the app's beta version (9.3.8.306379758) via a server-side update. There's no word as to when it will roll out widely.