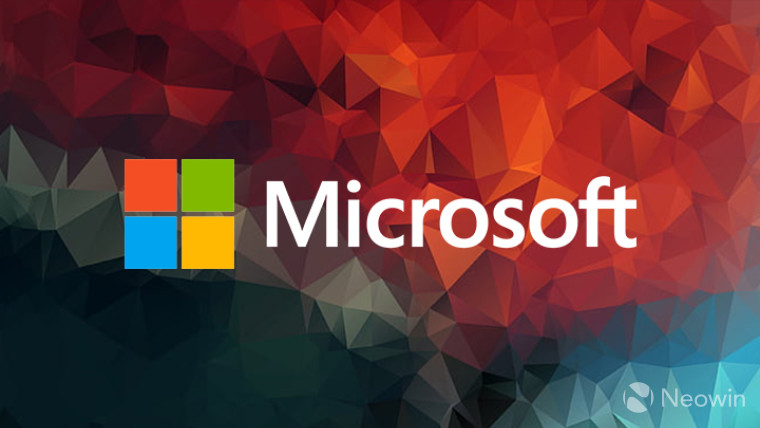 Microsoft has announced the launch of Microsoft Intune Suite, a unified tool to help IT teams with endpoint management and security solutions. The new product launches with an initial set of advanced features including Remote Help, Endpoint Privilege Management, advanced endpoint analytics, Microsoft Tunnel for Mobile App Management, and the management of speciality devices.
Given the current economic climate where everything seems very expensive compared to just a year ago, cost-cutting is vital for organizations. Microsoft says that its new Intune Suite solution helps to cut costs thanks to its uniform nature. In the announcement, Microsoft said:
"Intune Suite reduces the overhead of negotiating and overseeing separate contracts with multiple vendors. It means less integration of work between components and training on different tools. It also means fewer costs from employee downtime due to a security breach and lower IT helpdesk costs through fewer inbound calls and faster resolution of remaining tickets."
At the time of writing, the Microsoft Intune Suite website is down but the company says it will be offering the solution with several pricing plans. For example, if you do not need certain features within the suite, you can opt not to pay for them and pay for what you need. Microsoft also mentioned Microsoft Intune Plan 2 which can be bought for targeted users that enables some advanced features. To learn more, head over to the Microsoft Intune Suite area of Microsoft's website but keep in mind it was unavailable at the time of writing.