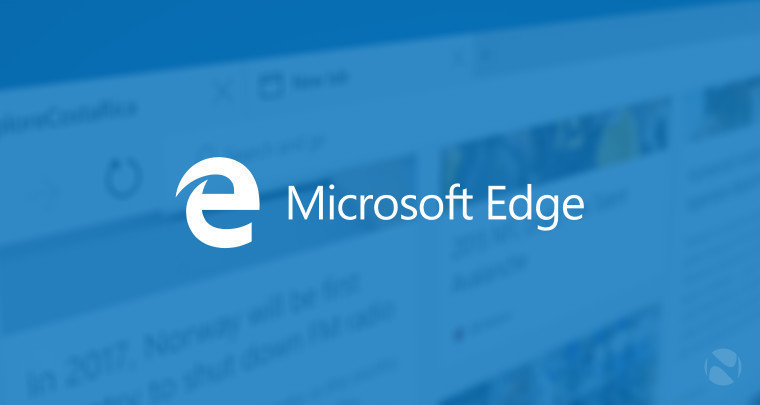 Microsoft's new browser for Windows 10, Edge, is supposed to bring the company's browser efforts to the modern age, with a faster release cadence similar to Chrome or Firefox and a number of interesting features that you will not find anywhere else. It is, however, a work in progress, with certain features being delayed to a later date. One of these is support for extensions; the lack of these has made Norton quite unpleased, it seems.
The popular anti-virus solution is now suggesting users change their default browser to an alternative that includes extension support, such as Chrome or Firefox, because, Symantec argues, using extensions to filter webpages allows it to protect users better. Those using Edge will still be able to benefit from Norton's services but, without extension support, the software cannot filter results to warn users of harmful websites.
This will not be an issue for much longer, however, as extension support is expected to make its way to Edge sometime this fall. Also, once the feature is enabled, developers can simply port their existing extensions for Chrome to the new browser, making the process relatively simple and allowing Microsoft to populate its extension store in a very short time.
Source: Digital Trends