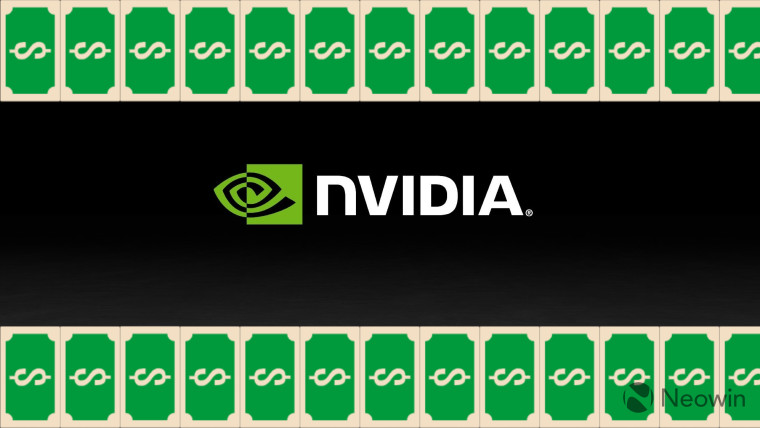 The U.S. Securities and Exchange Commission (SEC) has reached a settlement with Nvidia and fined it $5.5 million for deliberately misleading investors about how the crypto market was impacting its sales.
Basically, the SEC has stated that in multiple consecutive quarters during fiscal year 2018, Nvidia did not disclose that its notable increase in revenue and GPU sales is due to increased interest and demand for cryptomining rather than gaming. In fact, the SEC says that the firm filed its cryptomining revenue under its gaming finances. As such, investors were unaware that Nvidia's financial performance is due to a volatile business rather than its stable gaming sector.
The Verge notes that when the crypto market eventually crashed in late 2018, Nvidia ended up cutting its quarterly sales projections by $500 million, which obviously had an adverse effect on shareholders and prompted a lawsuit from them. For its part, Nvidia has neither accepted or denied the SEC's finding but will still pay the $5.5 million penalty. The SEC highlighted that:
NVIDIA's disclosure failures deprived investors of critical information to evaluate the company's business in a key market. All issuers, including those that pursue opportunities involving emerging technology, must ensure that their disclosures are timely, complete, and accurate.
Volatile demand and interest in cryptomining have led to constant and negative fluctuations in the GPU market, including shortage of hardware and increasing costs. Stabilization in this area for consumers has become a matter of moving goalposts for the past couple of years.