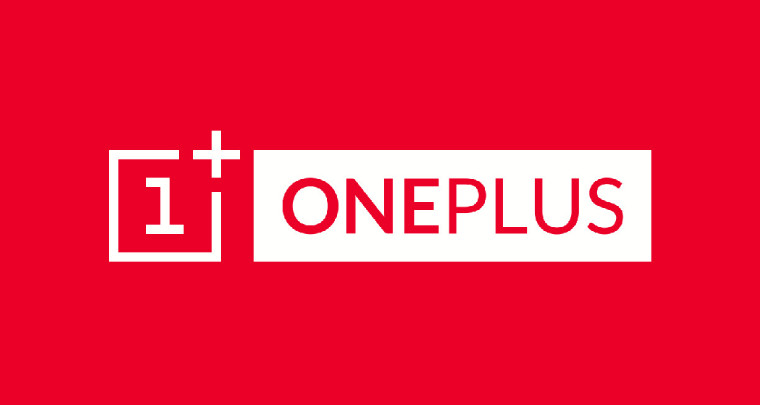 OnePlus has announced that it is building Google Duo into its mobile operating system as a native function. The decision comes after the firm carried out research in 2018 with users in India. It found that Google Duo offered the best video call quality after experimenting with different apps.
The firm has said Google Duo will be baked into the operating system with OxygenOS 9.0.12 on OnePlus 6T, and OxygenOS 9.0.4 on the OnePlus 6, 5, and 5T. Eventually, it will end up on the OnePlus 3 and 3T with the upcoming Android Pie update. Once you've updated, you'll find Google Duo integrated within the Call logs, Contacts, Dial pad, and Messaging apps and functions making it easier to get to.
With that said, OnePlus confirmed that traditional carrier video calling will remain an option. Right now it's available on the latest Open Beta builds for the OnePlus 6 and 6T. It's accessible by heading to Contacts > Select contact > See all > Choose video call.
Having Google Duo as the default video calling option on OnePlus phones will definitely act as a boon for the web giant. If there's one thing that Google has never been very good at it's getting people to use its socially-oriented tools such as Google+ or Allo messenger; Duo's fortunes seem to be panning out a bit differently though.