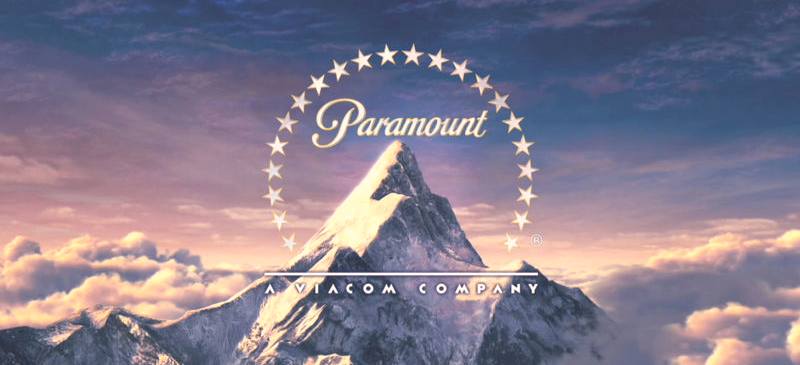 3D movies in theaters should be an effective countermeasure to piracy, right? I mean, who would want to watch a movie with bad telesync-ed sound and visual oddities caused by watching a 3D film on a standard screen? According to TechRadar, Frederick Huntsberry, COO of Paramount Pictures, doesn't think that 3D cinema will curb piracy one bit. At a film convention, Huntsberry made it pretty clear that it was no big deal for pirates to tape 3D films. Apparently, you can simply affix a certain lens to your camera that will take away the layers of visuals that make the action literally pop off the screen.
Why Huntsberry made this public knowledge is anyone's guess, but it definitely doesn't seem like Paramount ever planned on leveraging the burgeoning technology to try and win the war on piracy.
In other comments, Huntsberry seemed pretty blasé about the whole piracy subject, sounding almost defeatist about the state of piracy and the film industry. At the CineAsia film convention, Huntsberry told The Hollywood Reporter, "It's a big problem in every country in the world. Anybody with internet connection can easily access pirated content. When it was a hardware problem, then it was business. But in an Internet world, everybody is equal."
When asked about the possibility of releasing DVDs simultaneously with theatrical releases, he shrugged it off.
"To move the online release date up into the theatrical window would only expose the theatrical window to a high-quality copy of the movie being available much earlier."
In other words, pirates are just going to steal it anyways, so why give it to them earlier than is absolutely necessary? His solution is a vague four-pronged strategy of "consumer awareness, education, legislation and technology." Well, technology has proven time and time again to be a temporary stopgap, and legislation is taking the form of mass lawsuits that are only fueling the fires of torrent seeders. Educating the masses about the evils of theft has never been a viable strategy throughout history, and consumer awareness just sounds like something that would lead to more piracy.
Huntsberry says that "there is no single solution." At this point, is there a solution at all?