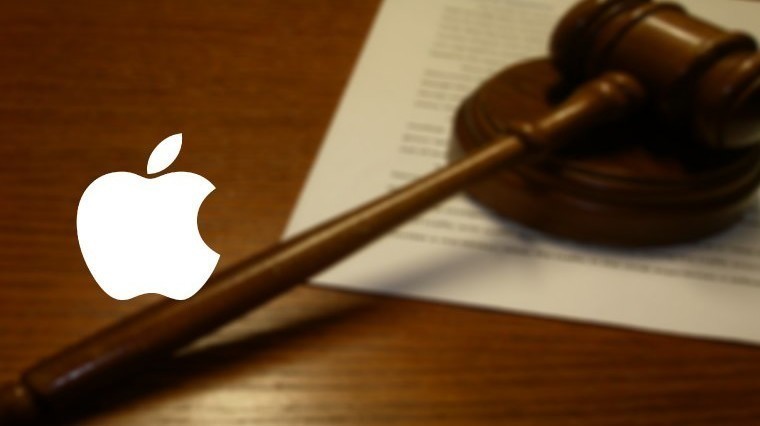 Apple has had a history of going after others in patent disputes, but this time it is the other way around, and the company is not in a good position. Just recently, a federal jury in Madison has ruled that Apple infringed upon a University of Wisconsin patent when developing processors for recent generations of its iPhone and iPad product lines.
The patent was filed by the Wisconsin Alumni Research Foundation and granted in 1998 to a team led by Dr. Gurindar Sohi at the University of Wisconsin. The IP relates to general architectures of computers, and more specifically to parallel processing systems. The technology is used in improving performance and energy efficiency in modern processor designs by utilizing a special circuit:
"A predictor circuit permits advanced execution of instructions depending for their data on previous instructions by predicting such dependencies based on previous mis-speculations detected at the final stages of processing."
WRAF complained that Apple had violated its patent by integrating the technology in iPhones and iPads powered by A7, A8 and A8X SoCs. Not only that, but the same organization filed yet another lawsuit against the Cupertino giant, targeting the A9 and A9X SoCs found in the iPhone 6S and 6S Plus, as well as the upcoming iPad Pro.
While Apple argued that the patent in question is invalid, the U.S. Patent and Trademark Office rejected the bid to review. The next step in the lawsuit will be to determine the damages Apple owes to WRAF, and according to U.S. District Judge William Conley, the amount may total over $862 million.
Source: Reuters