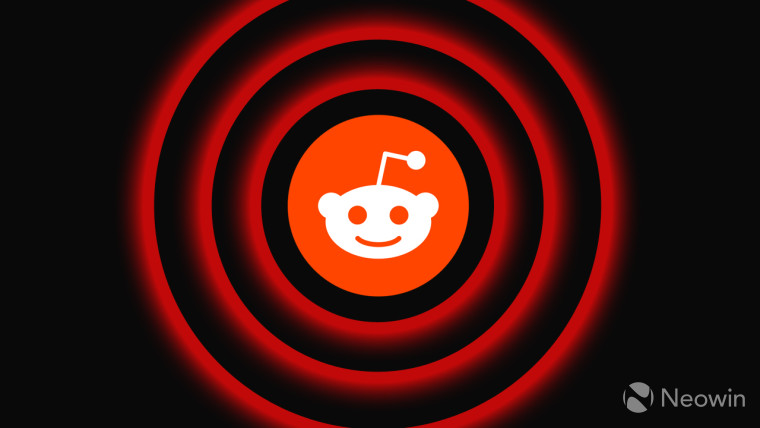 Today was the first official day of the two day protest against the online forum Reddit. Thousands of popular subreddits, including many community-led Microsoft and Windows-related groups, can no longer be accessed. This protest is expected to continue through Tuesday, June 13.
While it may just be a coincidence, the entire Reddit site went down for many users earlier today. The official Reddit status page shows a record of the downtime reports. The latest message, posted at 8:47 am Pacific time, stated that the site has started to come back online:
We're observing improvements across the site and expect issue to recover for most users. We will continue to closely monitor the situation.
However, it's possible the site issues could come back, as more and more subreddits either go dark, or simply prevent users from updating on their forums.
As we reported last week, this protest from all these popular online communities is due to Reddit's current plan to raise the prices of its APIs. Those prices are supposed to go up starting on July 1. Many third-party apps and services that use those APIs have features that are not available on Reddit's current official apps.
Some of those third-party apps, such as Apollo and Reddit is Fun, plan to completely shut down on June 30 because their app developers say they won't be able to afford to pay for Reddit's APIs on July 1.
While Reddit management is aware of these complaints, and of today's protests, there's no indication yet they will change their minds. In fact, Reddit CEO Steve Huffman stated in an AMA last week that the company "no longer subsidize commercial entities" accessing its APIs for free.
Only time will tell if Reddit's decision, combined with these protests, will adversely affect the popularity of the online forums.