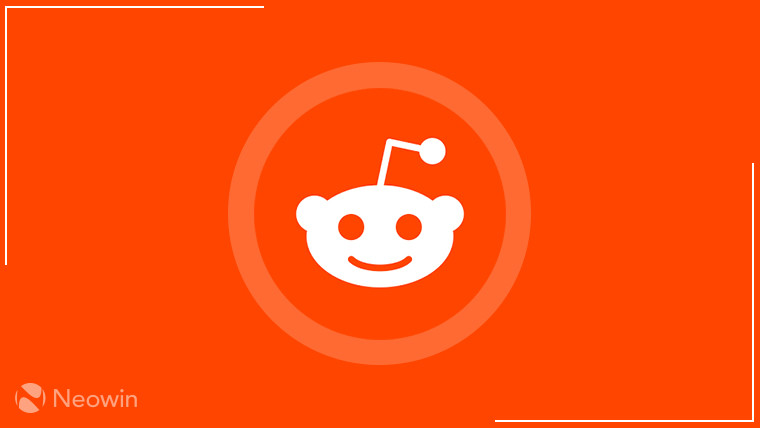 On Monday, June 12, thousands of major subreddits will be going "dark" and will become inaccessible to users for at least 48 hours. Many of those subreddits will be community-run forums dedicated to Microsoft Windows products and services.
The reason for this move is Reddit's plan to raise the prices of its APIs that are used by many third-party apps and services, starting on July 1. This decision has already caused a number of third-party Reddit apps like Apollo and Reddit is Fun to reveal they will shut down on June 30, because they won't be able to afford to pay for the API's new fees.
In response, many subreddit communities will be joining this 48-hour protest. That will include the r/windows, r/Windows10, and r/Windows11 subreddits. Those three subreddits alone have a combined membership of hundreds of thousands of users.
In a pinned post on these subreddits, their moderators offer some reasons for this protest of the API changes and how they will affect third-party apps for the service. It stated in part:
Many of these apps provide functionality the official apps don't, for example moderation tools. Many moderators use the apps to help maintain subreddits, the tools offered by the official apps are limited in comparison. Without these tools, things like spam and other unwanted content will be able to more easily thrive on Reddit.
Other Microsoft-themed subreddits that will join this two-day protest will include r/MicrosoftTeams, r/windowsinsiders, and r/WindowsHelp. While none of them are officially run or endorsed by Microsoft, these forums are a large part of the overall Windows fan and user community.
Reddit CEO Steve Huffman is standing firm, at least for now, on the company's planned API price hikes. At a Reddit AMA on Friday, he stated that Reddit can "no longer subsidize commercial entities that require large-scale data use."