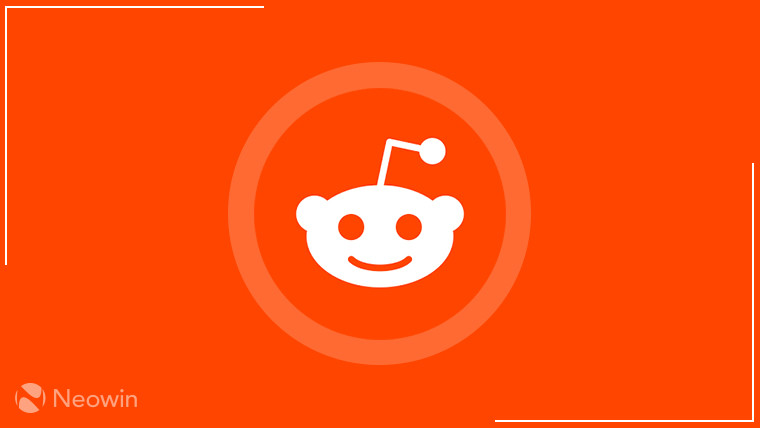 Reddit has announced a series of updates aimed at improving the experience for users who are not logged into an account. The changes, which were rolled out on Monday, are designed to make Reddit more user-friendly for first-time visitors and those coming from search engines.
The most notable update is a redesigned and simplified search results page. According to Reddit, the new layout better highlights relevant posts over other elements, especially on mobile devices. The search page now has a cleaner look overall, with posts taking precedence on the page.
In addition to the redesigned search results page, Reddit has also updated the front page for logged-out users to make browsing content more intuitive. The front page now features six trending posts instead of four, with larger title sizes and improved formatting for images and videos.
On desktop, a sticky sidebar allows users to scroll and pin content independently without losing their place. Community pages have also been updated to display banner images, descriptions, member counts and rules. These features allow users to easily navigate the site and find the content that interests them.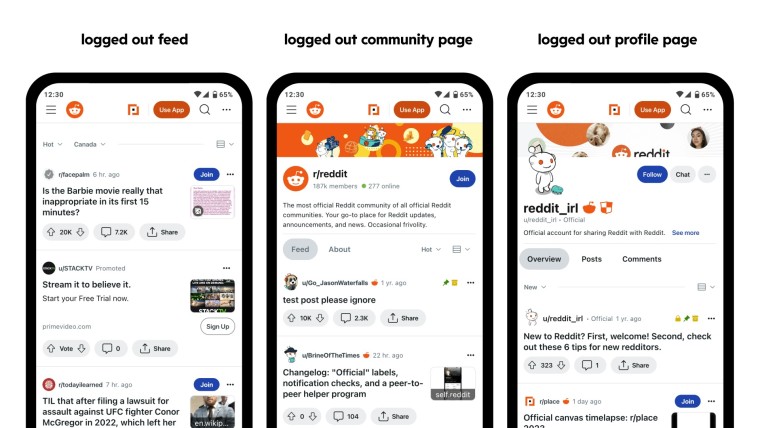 In addition, Reddit said it has also improved performance by cutting page load times in half on both mobile and desktop. This change ensures that users can quickly access the content they want without having to wait for the page to load.
The updates are now live on its mobile and desktop sites. The company said it will continue to refine the logout experience to make Reddit more welcoming to new users.
Also in June, thousands of popular subreddits went dark due to Reddit's current plan to raise the prices of its APIs, which are used by many third-party apps and services. This decision caused a number of popular third-party Reddit apps, such as Apollo and Reddit is Fun, to shut down on June 30.
After that, Reddit released a fact sheet. The company says it has 100,000+ active communities and more than 80% of its top 5,000 communities (by daily unique visitors) are open as of now.