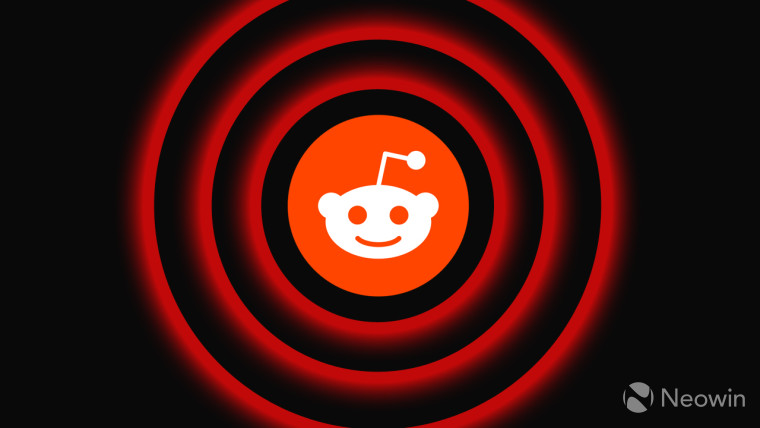 Digital protest against Reddit's API pricing is heating up after a third-party developer claimed the API access costs might leave their app unaffordable. According to a post circulating across the platform, various subreddits will go dark on June 12 aka switch themselves to private mode and only remain accessible to current members.
Some subreddits will return after a period of 48 hours, while "others will go away permanently unless the issue is adequately addressed," the post reads. There is a growing list of subreddits taking part in the proposed blackout, including r/aww, r/LifeProTips, and r/videos, which have more than 20 million users.
The two-day blackout isn't the goal, and it isn't the end. Should things reach the 14th with no sign of Reddit choosing to fix what they've broken, we'll use the community and buzz we've built between then and now as a tool for further action.
Reddit's API is leveraged by a number of third-party apps, including Apollo, Narwhaul, BaconReader, and Reddit is Fun. In addition, subreddit moderators also depend on various customizations, mod tools, and other improvements offered by third-party clients.
Apollo developer Christian Selig explained that their app generates around 7 billion API calls every month, which will take the annual API access charges close to $20 million. A Reddit employee said in defense that Apollo makes more API requests per user when compared to other apps with similar engagement. "Our pricing is $0.24 per 1000 API calls, which equates to less than $1.00 per user monthly for a reasonably operated app. However, not all apps operate this way today," they wrote.
The employee added that "Apollo as an app is less efficient than its peers and at times has been excessive—probably because it has been free to be so." However, the developers of other third-party apps have echoed the concerns shared by Selig. Reddit Is Fun said that "it would be in the same ballpark," adding that its earnings aren't "anywhere remotely near this number."
Reddit's API pricing, going into effect on July 1, comes months after the social networking platform Twitter pulled the plug on its free API access. However, the collateral damage affected some public alert services as well. While Reddit recently allowed NSFW uploads via its desktop site, it's yet to make a final decision on allowing mature content via its API - a decision that will affect third-party apps.
via The Verge