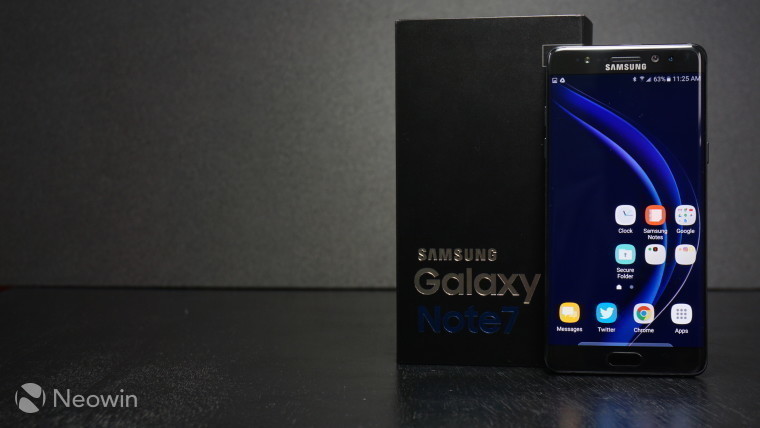 It is of no doubt that Samsung took a big hit with the Galaxy Note7 fiasco, recalling all handsets made after they posed a potential danger to owners. The company also ceased production of the device, and issued a full-page ad in newspapers to apologize for the incident.
While it appeared that Samsung was done with selling the Galaxy Note7 to consumers, reports are currently circulating that suggest this might not be the case after all. Those reports cite an article from The Korea Herald, which claimed that Samsung is going to start selling refurbished units of the flagship Note handset next year. While it said that the Korean tech giant had not made a final decision, the devices would supposedly be sold in emerging markets like Vietnam and India.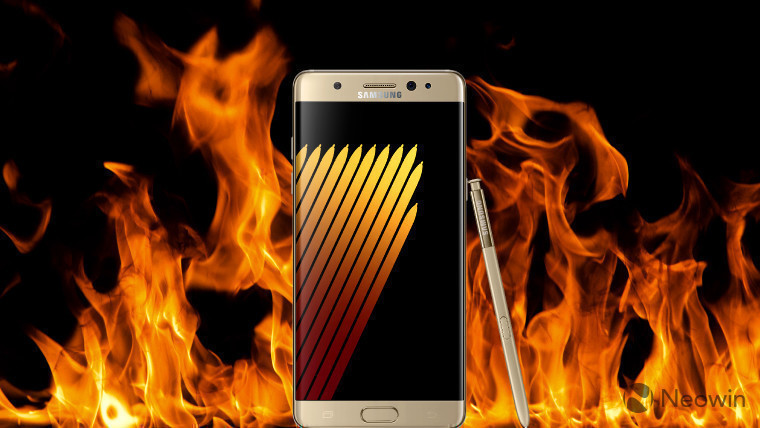 However, the report from The Korea Herald was published in September, and Samsung has since stated - in mid October - that it will "dispose of" every Galaxy Note7 handset following its full recall of the device. The more recent reports therefore appear to be based on woefully outdated information.
Given the gravity of the Note7 incidents, and that Samsung to this day is still not aware of what causes some of the handsets to catch fire and even explode, selling them again as refurbished devices would be an odd and potentially risky move.
While it's possible that the company is still considering its options, resuming sales would only prolong the company's agony, instead of learning from what they did wrong, drawing a line under the troubled flagship, and moving on.
Source: The Korea Herald via Sammobile