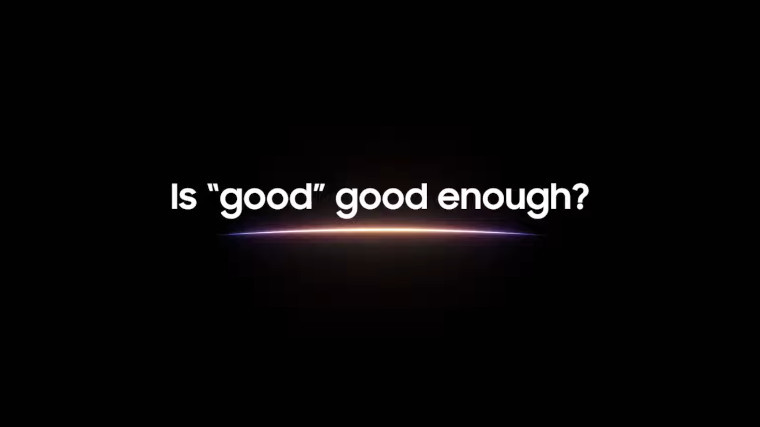 Samsung is readying a software update that will offer users "more control over the performance" of their smartphones. The company has issued a statement that suggests it was intentionally reducing the performance of its mobile phones, presumably to prevent overheating and optimize battery life.
As we reported earlier, several people over on Korean forums investigated Samsung's Game Optimizing Service (GOS) and discovered it "optimizes games". The full list includes over 10,000 apps (download file at your own risk). Samsung has now indicated that the Game Optimization Service ensures that the phone's performance scales back when the device heats up. The throttling of apps was reportedly quite apparent on the Samsung Galaxy S22 series of devices.
Samsung claims the service is only supposed to throttle games, but for reasons yet unknown, GOS was throttling the performance of smartphones even for regular apps. The aforementioned list contains several non-gaming apps such as TikTok, Microsoft Office, Instagram, Netflix, and more. Interestingly, some of Samsung's own apps such as Samsung Cloud and Samsung Pay are on the list too.
A Samsung representative told Android Central that this issue should be a temporary one and that reprieve is coming soon.
Our priority is to deliver the best mobile experience for consumers. The Game Optimizing Service (GOS) has been designed to help game apps achieve great performance while managing device temperature effectively. GOS does not manage the performance of non-gaming apps. We value the feedback we receive about our products and after careful consideration, we plan to roll out a software update soon so users can control the performance while running game apps.
It is not immediately clear how Samsung will offer "greater control" over their smartphones' performance. It is possible the company might offer some settings that can be switched on or off. Throttling essentially reduces the performance of the processor. This effectively reduces the heat generated and even improves battery life.
It is concerning to note that benchmarking apps such as GeekBench 5 and 3DMark aren't present on the list. This strongly suggests that running synthetic benchmarks on the Samsung smartphones would indicate the phone's processor is performing at peak capacity. Back in June 2021, it was determined that OnePlus deliberately throttled some popular apps. The company claimed it wanted to optimize battery life rather than manipulate unthrottled benchmarking apps.
Source: Android Central