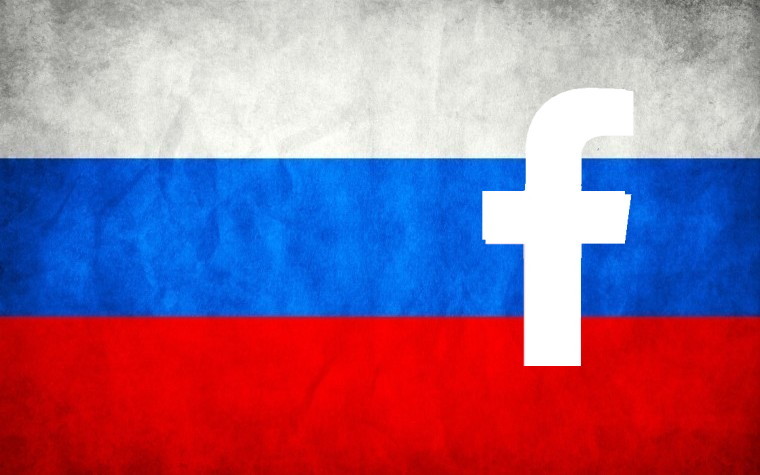 Roskomnadzor, Russia's digital regulator, has announced that Facebook is going to be blocked in the country due to 'discrimination' the social media firm has shown towards Russian news outlets including Zvezda TV, RIA Novosti, Sputnik, RT, Lenta.ru, and Gazeta.ru. It's the latest escalation over the war in Ukraine.
Justifying its actions, the regulator said that Facebook had violated Federal Law No. 272-FZ which says that there should be a free flow of information and unhindered access for Russian users to Russian media on foreign internet platforms. As Facebook is not the only American social media company to stymie access to Russian news outlets, it wouldn't be surprising if Roskomnadzor goes after a couple of other firms too.
Since last week, when Russia began its "special military operation", countries that have come out in support of Ukraine have tried to make economic life very difficult for Russians. Adding to the pressure, Google and Microsoft restricted RT and Sputnik News, Apple stopped selling its products in Russia, and most recently, Microsoft stopped selling products in the country too. YouTube has also de-monetised some Russia-linked channels and stopped recommending them.
A day after the invasion of Ukraine began, Roskomnadzor said that it was restricting access to Facebook by slowing down traffic to the website because of the actions Facebook had taken against state-run media companies. Seeing as the regulator hasn't made any progress on this front, today's decision outright bans the social network in the country.